Marc Almond announced 'Hits and Pieces' 60th Year Celebration UK tour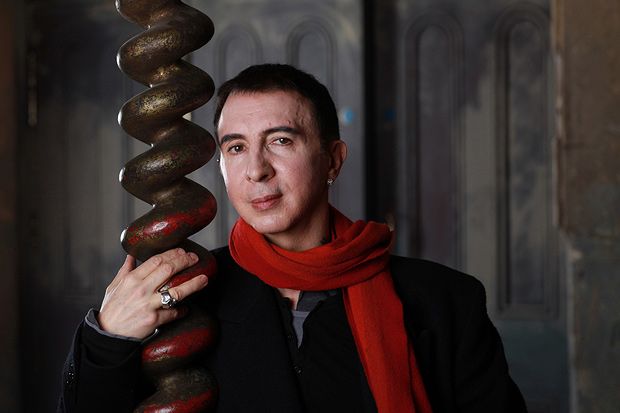 Something Gotten Hold Of Your Heart? That'll be Marc Almond, coming to London, Perth and more
Singer-songwriter Marc Almond has announced a UK tour in celebration of his 60th birthday. The tour also marks the launch of his new album, Hits and Pieces, which is set to be released in March 2017.
It'll be the most synth-tastic 60th you're ever likely to attend (if you attend, that is), with shows in London, Perth, Buxton and Warrington. The Observer once remarked that Almond was 'a musician who has never stood still', so if you do attend, make sure you follow suit and dance sufficiently.
Almond found fame in the early 1980s as part of Soft Cell: an English synthpop duo best known for their 1981 hit version of 'Tainted Love'. Forget the past, though, let's look to the future: this tour will take place in Spring 2017, and tickets are on sale on Fri 9 Dec. As an additional note, 'Hits and Pieces' is a spectacular pun, and we at The List applaud such effort.
Full tour dates are as follows:
Wed 22 Mar 2017 - London Roundhouse
Sat 25 Mar 2017 - Perth Concert Hall
Sun 26 Mar 2017 - York Barbican
Mon 27 Mar 2017 - Buxton Opera House
Tue 28 Mar 2017 - Warrington Parr Hall