Green Day tickets on sale for Independence Day show in Glasgow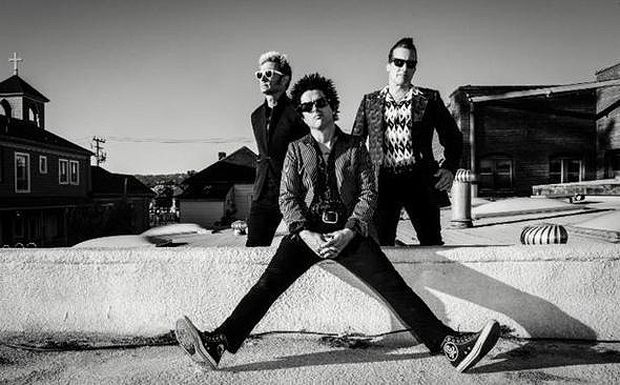 Rancid support the US pop punkers as they play Bellahouston Park
2016 has been a bit of a 'Boulevard of Broken Dreams' hasn't it? We don't want to say that the US election made the song 'American Idiot' magnificently relevant, but, well. Anyway, if you want to, you can go and see Green Day live in Glasgow, since they're playing an Independence Day show at Bellahouston Park on Tue 4 Jul 2017.
The pop punkers released their 12th studio album, Revolution Radio in October this year. They've currently amassed an enormous 75 million album sales to date, have been inducted into the Rock and Roll Hall of Game, and most importantly, Billie Joe and co have managed to pull off that punk look for nigh on 30 years.
Main support for the show will come from Rancid, known for such ska punk hits as 'Time Bomb' and 'Red Hot Moon'. They recently reissued their seminal record And Out Come The Wolves on its 20th anniversary.
Tickets are on sale for the show now. Should you choose to purchase some, well then I hope you have the time of your life.