Theo James 'done' with Underworld
Bang Showbiz
19 December 2016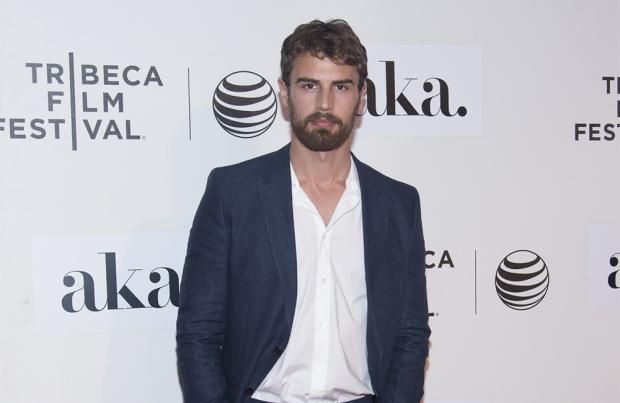 Theo James has said his role in the 'Underworld' series is "done" now that "new characters" have been introduced
Theo James says his role in the 'Underworld' series is "done".
The 32-year-old actor stars as David - the protégé and ally to Kate Beckinsale's main character Selene - in the action horror film franchise, and despite featuring in the upcoming 'Underworld: Blood Wars' instalment, he says his time with the franchise is over now that "new characters" have been introduced.
He said: "I think David's storyline is done. I think his arc has been fully realised. I think now is the time for the new characters that have been introduced to the story to take the helm, mainly Bradley James (who plays antagonist Varga), who will be the next lead."
And it isn't just the 'Underworld' series that Theo is stepping away from, as he also said he "probably won't be in" the next instalment of the 'Divergent' franchise, in which he plays Tobias 'Four' Eaton.
After the third instalment 'Allegiant' underperformed at the box office, it was speculated that 'Ascendant' would be made into a television film, although many of the cast were not happy with the decision.
Asked if he had a message to 'Divergent' fans, Theo told TooFab.com: "My message would be 'Thanks for the support.'
"I think it's a shame that we can't finish the story, but I think it's evolving in a place where the actors that have been in the three movies probably won't be in whatever it evolves to in the future."
The news comes after Shailene Woodley - who stars as Tris Prior in the sci-fi movie franchise - previously said she wasn't "interested" in taking part in the project if it moved across to television.
She said: "Last I heard they were trying to make it into a television show. I didn't sign up to be in a television show. Out of respect to the studio and everyone in involved, they may have changed their mind and may be doing something different, but I'm not necessarily interested in doing a television show."