Kim Kardashian West's ex Ray J for Celebrity Big Brother?
Bang Showbiz
29 December 2016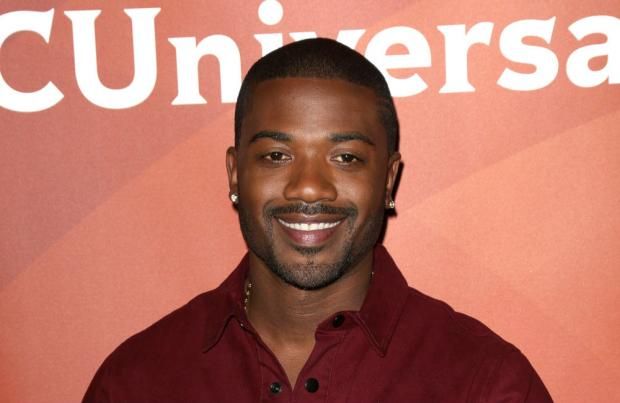 Ray J - the ex-boyfriend of Kim Kardashian West - has been in talks about joining the new series of 'Celebrity Big Brother'
Kim Kardashian West's ex-boyfriend Ray J is being lined up for 'Celebrity Big Brother'.
The 35-year-old singer - who appeared in a leaked sex tape with the 'Keeping Up With the Kardashians' star back in 2007 - has been approached by bosses of the reality TV show as they'd like to snap him up for the forthcoming 'All Stars vs. New Stars' series.
A source said: "Bosses are over the moon with how the negotiations are going."
Producers are hoping the songwriter - who is now married to Princess Love - will dish the dirt on his relationship with Kim and give fans a true insight into what she's really like.
The insider explained to The Sun newspaper: "Kim is one of the biggest celebrities in the world and they were never going to get her but booking Ray J means they'll get someone with proper insight into what goes on behind closed doors. He was right by her side as she shot to fame because of their sex tape so they are hoping he will talk openly about their relationship and reveal lots of new things about her while in the house."
And Ray J - who is the brother of R&B legend Brandy - should have no issues dishing the dirt on his former flame as he previously gave an insight into their romance in his track 'Famous', which he dropped at the beginning of last month, alongside Chris Brown.
The lyrics included: "Look her in the eyes / She was the first one to sign on the line / She was the real one to plan it all out."
And this isn't the first time bosses of 'CBB' have tried to strike a deal with someone who knows the busty businesswoman inside out, as they also managed to persuade her best friend Jonathan Cheban to take part in the star-studded series for a week last January.
But Ray J's signing couldn't have come at a worse time for Kim as she's still trying to get her anxiety under control after she was robbed at gunpoint in Paris in October.
Just as she was getting her life back on track her husband Kanye West was rushed to hospital following a "psychotic breakdown" and, although it's thought he's now on the mend, the couple have decided to stay away from the limelight for the time being and focus on their children; daughter North, three, and 12-month-old son Saint.