The Jacksons 50th Anniversary concert announced for Nocturne 2017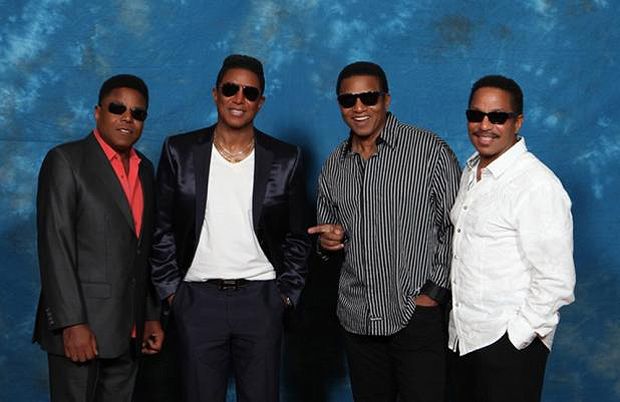 The Jacksons will be joined by Kool & The Gang for Nocturne Live
All your wildest Motown dreams are about to come true: The Jacksons have just announced a special 50th anniversary celebration as part of this year's Nocturne series.
Taking place at the spectacular Blenheim Palace in Oxfordshire, Nocturne Live transforms the Great Court into a world-class live music venue for its annual series of summer concerts. The Jacksons will be taking to the palace stage on Sun 18 Jun, joining a long list of acts that have played at the festival, including Elton John, Van Morrison and Ennio Morricone.
Responsible for classics like 'I Want You Back' and 'ABC', The Jacksons have a live show that has been enjoyed the world over for decades. The legendary supergroup will only be playing a few UK festival dates as part of their 2017 world tour so this may be the only chance for fans to catch them in a headline show.
R&B and funk heroes Kool & The Gang will provide support, having toured with The Jacksons in the '70s. This will be a rare UK performance for the band and will feature original members Robert 'Kool' Bell, Ronald Bell, George Brown and Dennis Thomas.
Tickets start at £45 and go on sale at 9am on Wed 1 Feb.