Billie Piper set to star in British film Two For Joy
Bang Showbiz
2 February 2017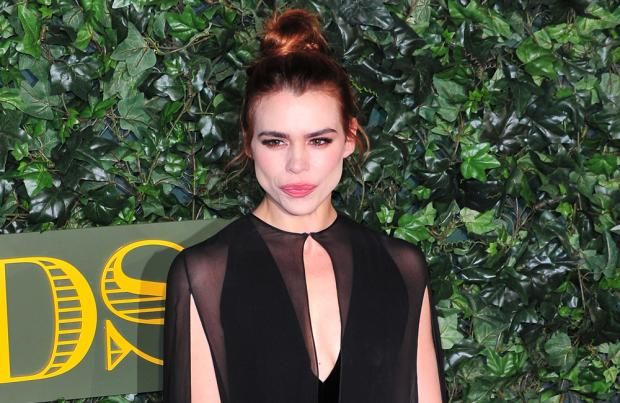 Billie Piper is set to star alongside Samantha Morton in upcoming British drama film 'Two For Joy' which will tackle issues surrounding young carers, child abuse and mental illness
Billie Piper is set to star in upcoming British drama 'Two For Joy.'
The 34-year-old actress and Samantha Morton are attached to the movie which will be the feature writing and directorial debut of music video director Tom Beard - who has created promos for the likes of FKA Twigs, Jamie T and the Klaxons.
The plot will centre on the challenging relationship between a teenage daughter, her bed bound mother and her out of control younger brother and it will explore themes of child abuse, mental health and the pressures put on young carers.
It is not yet known what roles Billie, 34, or Samantha, 39, will play.
Speaking about the project, Beard said: "'Two For Joy' encompasses my professional development over the last six years. In that time I have worked closely with young people who have been through the care system with the drama therapy charity The Big House. This has given me a unique perspective on issues affecting them, issues that I hope to offer up an unbiased and profound representation of in this film."
Sadie Frost, Andrew Green and Emma Comley will produce for Blonde To Black Pictures along with Mat Wakeham and Michael Wiggs.
A spokesperson for Blonde To Black Pictures said: "'Two For Joy' is a British drama that explores heart-breaking themes with immense humanity and sympathy, to deliver an insightful and poignant impact.
"For the past few years we've been steadily working with Tom towards realising his debut feature, mentoring and watching him grow as a writer and director. We undertook development of the film after co-producing his last short Rags with Michael Wiggs of Size 9 Productions."
The film is expected to begin shooting in the summer.