Lesley Manville to star in Paul Thomas Anderson's new film
Bang Showbiz
2 February 2017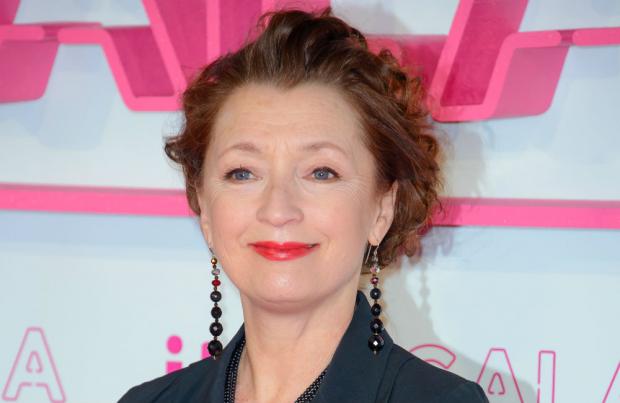 Lesley Manville has signed up to star in Paul Thomas Anderson's new film which is set in 1950s London and lifts the curtain on the life of a dressmaker who is commissioned by royalty in high society
Lesley Manville has reportedly signed up to star in Paul Thomas Anderson's new film.
The British actress has been cast alongside up-and-coming Luxembourg-born star Vicky Krieps for the new movie which is currently being shot in the UK, starring Daniel Day-Lewis.
Deadline reports that the drama set in 1950s London and focuses on the life of a dressmaker who is commissioned by royalty in high society.
The film has not been given a title yet but Focus Features holds worldwide rights to the movie and is expected to release it in America later this year, with Universal tasked with international distribution.
Collaborating on the film with director Mike Leigh is composer Jonny Greenwood and costume designer Mark Bridges.
Producing is JoAnne Sellar, Megan Ellison through Annapurna Pictures and Anderson. Meanwhile Peter Heslop, Adam Somner and Daniel Lupi are to executive produce.
And Chelsea Barnard and Jillian Longnecker are overseeing production for Annapurna.
Manville is famous for her roles in 'The Theory of Everything', 'Maleficent' and British drama 'Another Year', which was directed by Leigh with her performance earning her a Best Supporting Actress BAFTA nomination.
For Krieps the film is set to increase her profile on a worldwide scale - having previously appeared in European films such as German thriller 'Gutland' which starred The Waves' Frederick Lau.
She also appeared in 2014 political drama 'A Most Wanted Man', which starred the late Philip Seymour Hoffman, Rachel McAdams,
Willem Dafoe and Robin Wright.