Mel Gibson and Vince Vaughn team up for Dragged Across Concrete
Bang Showbiz
2 February 2017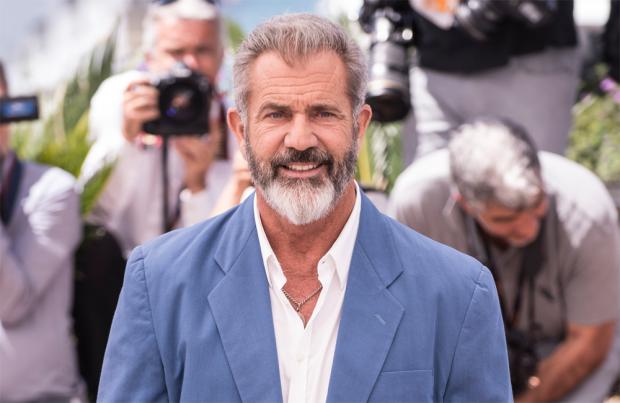 Mel Gibson and Vince Vaughn are to reunite for crime thriller 'Dragged Across Concrete'
Mel Gibson and Vince Vaughn are reuniting for 'Dragged Across Concrete'.
The Hollywood duo first teamed up on Mel's World War II movie 'Hacksaw Ridge' - which has six Oscar nominations, including Best Director and Best Picture - and now they are set to pair up once again for the crime thriller penned by 'Bone Tomahawk' filmmaker S. Craig Zahler.
According to The Hollywood Reporter, Gibson is set to play a an old policeman whilst Vaughn will play his volatile younger partner. The pair find themselves suspended when a video of their strong-arm tactics becomes a media storm.
Struggling to make ends meet, these two cops take a leap into the criminal underworld to gain their just due, but it doesn't all go to plan.
Producing the crime thriller is Keith Kjarval of Unified Pictures, along with Zahler's frequent collaborators, Dallas Sonnier of Cinestate and Assemble Media's Jack Heller.
The project is being funded by Kjarval's Unified Film Fund I.
It's not just Gibson and Vaughn who will be reunited on set; 'Dragged Across Concrete' will also reconnect Vaughn and Mahler who last year wrapped shooting on upcoming prison drama 'Brawl in Cell Block 99' which also stars Jennifer Carpenter and Don Johnson.