Sonu Nigam to play at O2 London in early July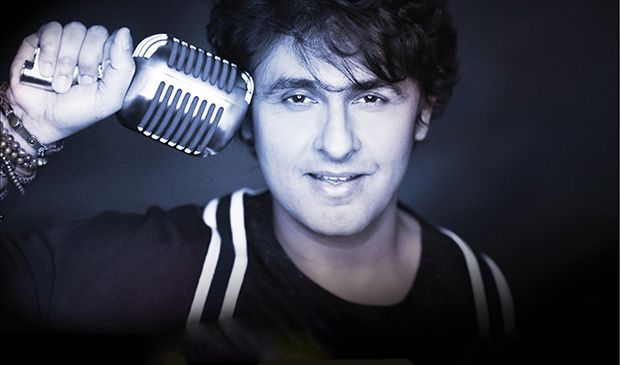 A one-off UK date for the award-winning Indian playback singer
Pop and playback singer Sonu Nigam has announced a one-off date at the O2 in London this coming Sun 2 July.
As one of the highest paid Indian singers, Nigam is best known for his work on Slumdog Millionaire, Mungaru Male (which set several records in Indian cinema) and a host of other work in Kannada. Since his first song for the 1996 film Jeevanadhi, Nigam has sung over 600 other songs in Kannada, earning him the title of The Golden Singer of Karnataka.
The talented songwriter also sings in Gujarati, Tamil, Telugu, Marathi, Tulu, Assamese, Odia, Nepali, Maithili and several other Indian languages. As well as his work behind the scenes, Nigam has starred in various films including Jaani Dushman: Ek Anokhi Kahani, Kash Aap Hamare Hote and Love in Nepal and has released pop albums in Hindi, Kannada, Punjabi on top of Hindu, Islamic and Buddhist albums.
Once he has finished judging series nine of Indian Idol, Nigam will head to the UK for his London gig.
Sonu Nigam plays at London's O2 Arena on Sun 2 Jul. Presale starts Thu 23 Mar, 9am. General sale opens Fri 24 Mar, 9am.