Wet Wet Wet to play Edinburgh Castle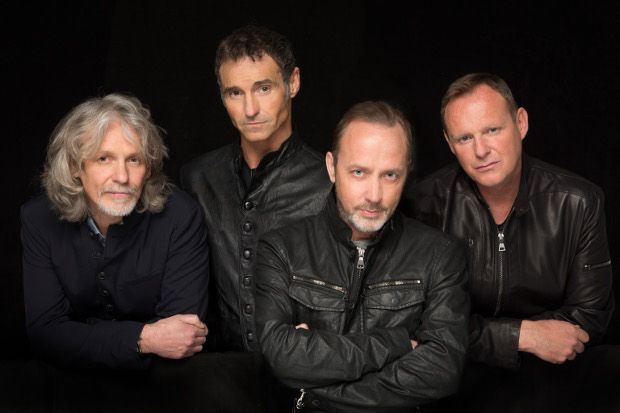 Scottish band set to return to the iconic venue after 25 years
Scottish pop legends Wet Wet Wet are set to return to Edinburgh Castle for the first time in 25 years.
The Glasgow band – whose hits include 'With a Little Help from My Friends', 'Goodnight Girl' and the UK chart-dominating 'Love is All Around' – will celebrate the anniversary of their debut album, Popped In Souled Out, 30 years since its release.
Still comprising original members Graeme Clark, Tommy Cunningham, Neil Mitchell and Marti Pellow, Wet Wet Wet have sold over 15 million singles and albums and played to over four million people across the world.
Singer Marti Pellow said, 'It was a major career highlight when we took to the stage at Edinburgh Castle some 25 years ago. We are honoured to be asked back and it is sure to be a special moment when we take to the stage again.'
Wet Wet Wet play Edinburgh Castle on Sat 15 Jul. Tickets on sale Fri 31 Mar at 9am.