Seven reasons Céline Dion is surprisingly awesome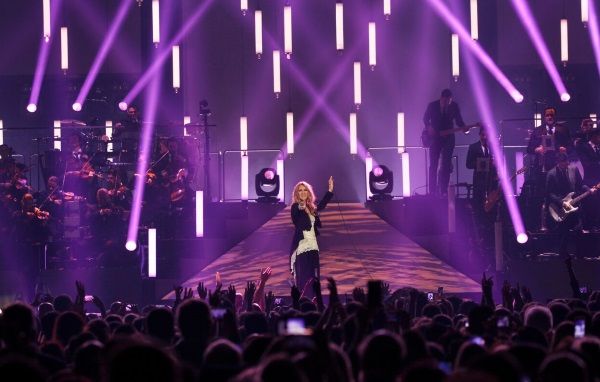 She may be a global shopping aisle music sensation but unbeknownst to many, she's also quite the character.
If you're a fan of Céline Dion, you may have already heard the news that the Canadian mega-star will be stopping off in Glasgow for the first time in 21 years. Having last performed on Scottish soil at Edinburgh's Murrayfield Stadium in 1999 and at the SECC in 1996, fans that have been eagerly anticipating her return will finally get the chance to see Dion perform hits from her 30-year career as part of her upcoming UK tour.
If you're not a fan of Céline Dion, this news probably won't interest you in the slightest. Perhaps the only thing you associate the singer with is 'My Heart Will Go On' (aka that song outta Titanic)? If that is the case, you may be missing out because as well as being one of the best-selling artists of all time, she's also equal parts weird and hilarious. Need further proof? Here, we present you with some of our favourite Céline Dion moments.
Her attempt at Wheel of Musical Impressions