Get tickets for Steely Dan and the Doobie Brothers at BluesFest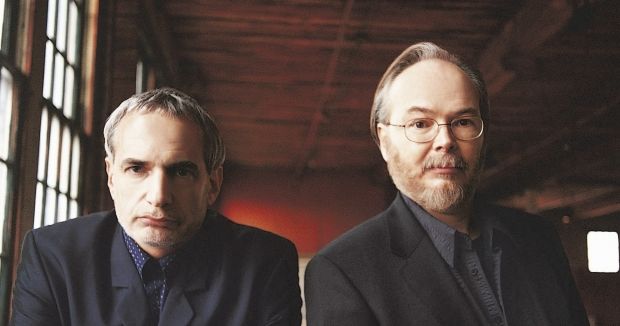 Jazz rock legends top the bill at BluesFest 2017 in London and Dublin
American jazz rock legends Steely Dan are to play London's O2 Arena and Dublin's 3 Arena as part of BluesFest in October, with tickets on sale Fri 12 May.
Donald Fagen and Walter Becker's classic group will be supported by the Doobie Brothers at the shows on Sat 28 and Sun 29 Oct.
The group were one of the great bands of the 1970s, when they released the albums Can't Buy A Thrill, Countdown To Ecstasy, The Royal Scam and Aja. They disbanded in 1981 but enjoyed a post-millennium revival, famously beating Radiohead, Beck and Eminem to Album of the Year at the 2001 Grammy Awards with Two Against Nature, their first studio record in 20 years.
They're ably supported by the Doobie Brothers, who've sold over 40 million records worldwide, and had big hits with 'Long Train Runnin', 'Listen To The Music' and 'What A Fool Believes'.
Steely Dan and the Dobbie Brothers BluesFest 2017 dates:
Sat 28 Oct – 3 Arena, Dublin
Sat 29 Oct – O2 Arena, London
Tickets on sale Fri 12 May at 10am.