Get tickets for punk legends Dead Kennedys' UK tour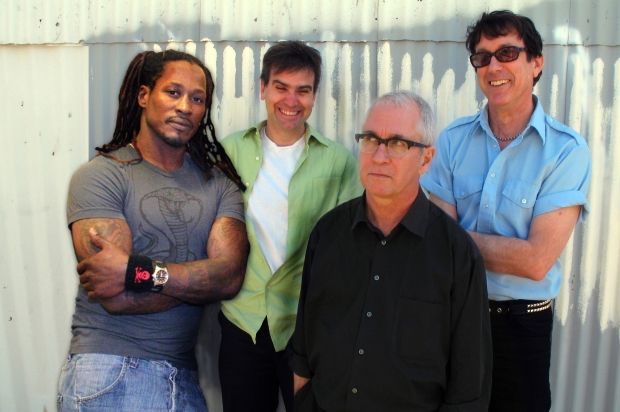 California band play six shows across the country in June
Dead Kennedys have announced a UK tour for June, with presale tickets available now.
The group – one of the most popular and important American hardcore punk bands of the late '70s and early '80s – will play six shows, kicking off at Edinburgh's Liquid Rooms on Mon 19 Jun and finishing at Birmingham's O2 Academy seven days later.
Known for their highly politicised, often angry output, the group released four studio albums between 1980 and 1986 – with debut album Fresh Fruit For Rotting Vegetables one of punk's flagship releases, featuring tracks like 'California Über Alles', 'Holiday In Cambodia' and 'Kill The Poor'.
No doubt they have some opinions on the current political climate.
Dead Kennedys UK tour dates 2017:
Mon 19 Jun – Liquid Rooms, Edinburgh
Tue 20 Jun – O2 Academy 2, Newcastle
Wed 21 Jun – O2 Academy, Sheffield
Fri 23 Jun – O2 Academy 2, Liverpool
Sun 25 Jun – O2 Academy, Bristol
Mon 26 Jun – O2 Academy, Birmingham
Presale tickets available now, tickets on general sale Fri 12 May at 10am.