Get 2 for 1 tickets for comedy favourite John Bishop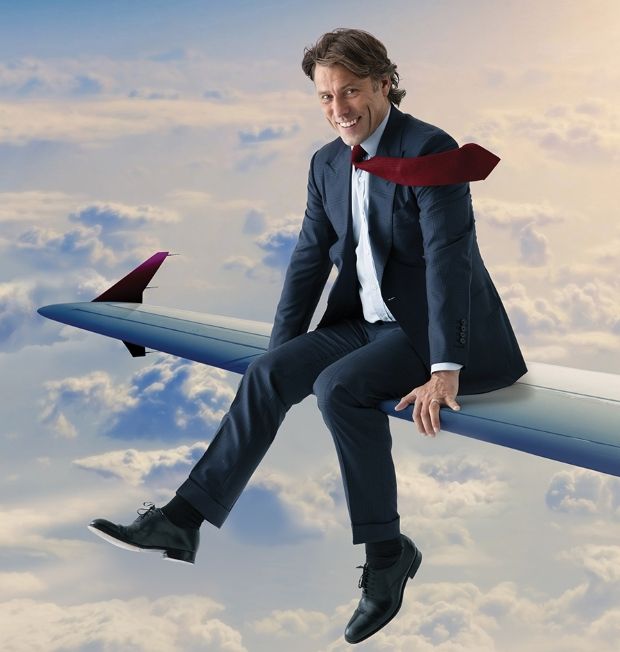 Liverpudlian stand-up is on tour with his show Winging It throughout 2017
Much loved Liverpudlian stand-up John Bishop is on our tour throughout 2017, and for 24 hours only – starting 9am on Fri 12 May – you can get 2 for 1 tickets to see the star in action.
After extensive work-in-progress dates, Bishop takes Winging It around the UK and Ireland. The tour kicks off at Cork's Opera House on Tue 19 Sep, running right through to the end of the year, with the final date at Bournemouth International Centre on Sat 9 Dec.
Bishop's rise to become one of the world's best known comedians was an unusual one. He played non-league football for Hyde and Southport in the late '80s and early '90s, before working as a medical representative for a large pharmaceutical company. In his late 30s he decided to go full-time in the entertainment industry. It's safe to say he made a good call.
A hugely popular performer, Bishop is one of the good guys off the stage too. In 2012 his 'week of hell' for Sport Relief saw him complete a 470km triathlon from London to Paris in just five days, raising £4.2 million in the process.
John Bishop's Winging It tours the UK and Ireland from Tue 19 Sep–Sat 9 Dec. 2 for 1 tickets are available for 24 hours, starting 9am on Fri 12 May.