David Walliams wants Little Britain to make a comeback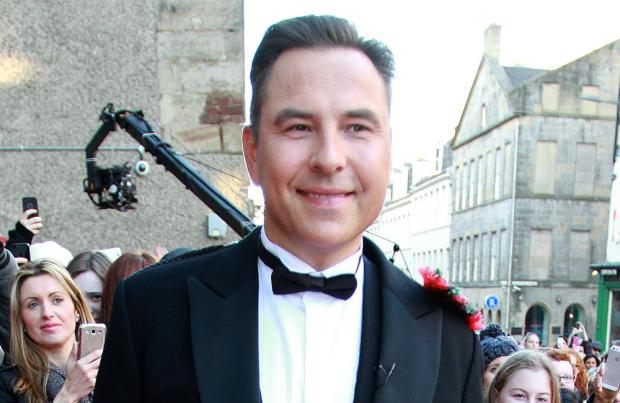 David Walliams wants 'Little Britain' to make a comeback in the future, although it last aired 10 years ago
David Walliams wants 'Little Britain' to make a comeback in the future.
The 45-year-old actor appeared in the popular comedy show with co-star Matt Lucas for four years before it came to an end in 2007, and the funnyman has admitted he would "love" to reunite with the 43-year-old colleague and bring back the BBC programme "one day".
Speaking about the series and whether it will be returning to TV screens at the Prudential Series Q&A in London on Thursday (18.05.17), the 'Britain's Got Talent' judge said: "Of course we'd love to work together again.
"He [Matt] moved to America and it made it more complicated but I'm sure we will one day."
However, David fears him and Matt would not be able to "get away" with the show and some of the sketches they created 10 years ago if they were to air it again now.
He explained: "We wrote it together and it started as a pilot on BBC Radio 4.
"It became an instant success when it went onto television. I don't think we'd get away with things we did on the show now."
And David has praised the programme for helping him break the entertainment business and for getting him to where he is today.
He said: "I wouldn't be where I am today without him."
However, the British star has revealed his idol Rowan Atkinson warned him off of career as a stand-up comedian.
He explained: "The comedian I worshipped and still worshipped is Rowan Atkinson.
"I met him outside of a stage door when I was a teenager and I asked him advice about being a stand up comedian and he told me, 'Don't do it.'"