Buy tickets for Alt-J's seaside tour of the UK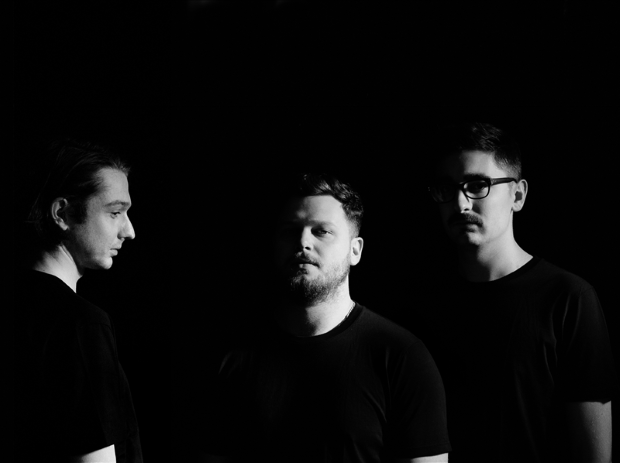 Experimental Leeds band performing across the country's coastline in support of third album Relaxer
Alt-J have announced UK tour dates for September, with tickets on sale Fri 2 Jun at 9am.
The group are supporting their third album, Relaxer, which features the singles – and radio staples – '3WW', 'In Cold Blood' and 'Adeline'. The dates will see them perform in coastal towns across the nation.
Formed in 2007 while attending university in Leeds, the band's meteoric rise began with the release of several hyped tracks at the turn of the decade, including 'Breezeblocks', 'Tessellate' and 'Matilda'. Those tracks all made it onto their 2012 debut album An Awesome Wave, a confident and instrumentally varied release that ended up winning the Mercury Music Prize in 2012.
They followed that up swiftly with the 2014's This Is All Yours, with 'Left Hand Free', 'Hunger of the Pine' and 'Every Other Freckle' becoming fan favourites in no time at all.
Alt-J 2017 UK tour dates:
Mon 4 Sep – Brighton Centre
Tue 5 Sep – Dreamland, Margate
Wed 6 Sep – O2 Academy, Bournemouth
Fri 8 Sep – Grand Pier, Weston-super-Mare
Tickets for Alt-J go on sale Fri 2 Jun at 9am.