Buy tickets for World Championship Boxing bout between Chris Eubank Jr and Arthur Abraham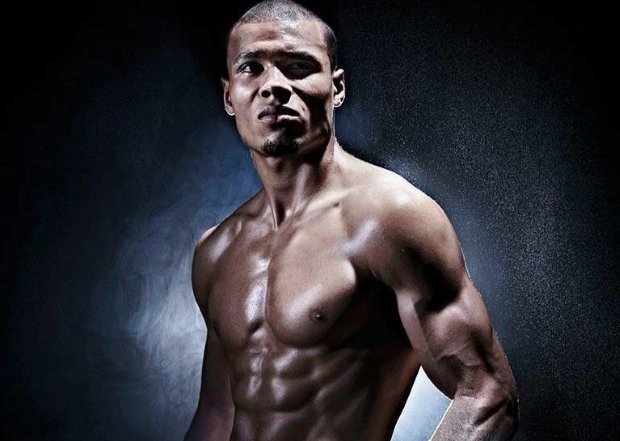 Much anticipated clash takes place at the SSE Wembley Arena on Sat 15 Jul
Chris Eubank Jr is set to fight against Arthur Abraham next month at London's SSE Wembley Arena, with tickets on sale Thu 8 Jun at 9am.
The clash takes place on Sat 15 Jul and it's a battle full of intrigue that pits 27-year-old Eubank – the current IBO super-middleweight title holder – against the experienced Armenian, who has 10 years on his opponent. Between 2005 and 2009 he held the IBF middleweight title, defending it successfully a grand total of ten times.
Abraham is 46-5 for his career, and is 10-1 since his loss to Robert Stieglitz in 2013, with the a loss to current WBO super middleweight champion Gilberto Ramirez in April 2016.
It's a tough ask for Eubank Jr, who in his fledging career has brought his father's speed, athleticism and acrobatics to the ring, whilst avoiding the column inches and controversy that his Dad continually attracted.
Currently 24-1, his only loss came back in 2014 when Billy Joe Saunders – current WBO middleweight title holder – defeated him on points. That titanic clash aside, the savvy Arthur Abraham represents his toughest career challenge to date. All eyes are on the ring, and you could be there too.
Tickets for Chris Eubank Jr v. Arthur Abraham at the SSE Wembley Arena go on sale Thu 8 Jul at 9am.