Sophie Austin cast in Call the Midwife
Bang Showbiz
26 June 2017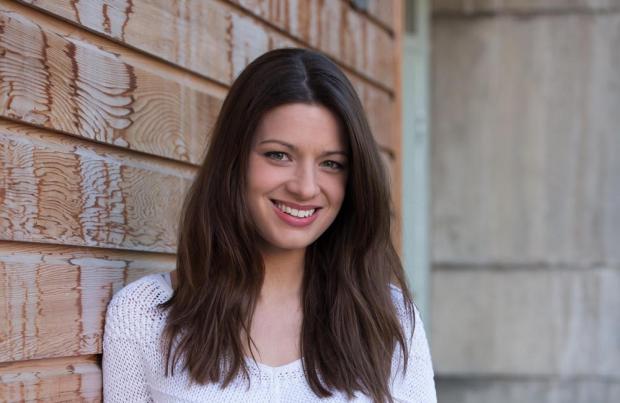 Shayne Ward has revealed his girlfriend Sophie Austin will be joining the cast of BBC One series 'Call the Midwife'
Shayne Ward has confirmed his girlfriend Sophie Austin is joining 'Call the Midwife'.
The 32-year-old singer-turned-actor' spilled the beans on her casting in the BBC One programme during an appearance on 'This Morning' on Monday (26.06.17).
The 'Coronation Street' star wasn't sure if he was allowed to tell the world about her role but he couldn't stop himself because he's just proud of Sophie and is also excited about spending more time with their 10-month-old daughter Willow when she's back at work.
He said: "Sophie's such an incredible mum, and I'm always working and now actually Sophie's just starting a new job and she's probably going to kill me for saying this but I have to say it because I'm excited for you, but she's just started 'Call the Midwife'. I'll be daddy day care."
Revealing his love for baby Willow, he added: "I adore her, she's incredible. She's at the rapid-rolling stage at the moment. I just love her so much, I was always meant to be a dad, with Sophie, and we've created Willow. It's been incredible."
Shayne shot to fame as the winner of the second series of 'The X Factor' in 2005 and had many hits including 'No U Hang Up' and 'No Promises' but has now got the acting bug as he stars as adulterer Aidan Connor in 'Coronation Street' but is adamant his career music isn't completely over.
He said: "It's not completely on the backburner. What I appreciate from 'Coronation Street' is at first I thought it was one or the other but a couple of the guys have released EPs or albums, like Bruno Langley and Catherine Tyldesley so I mean who knows?
"A lot of fans want me to release something so it would be great to release an EP. But I do love 'Coronation Street', I'm very happy there."
Shayne joined 'Coronation Street' on a one-year contract in 2015.