James Wan not directing The Conjuring 3
Bang Showbiz
27 June 2017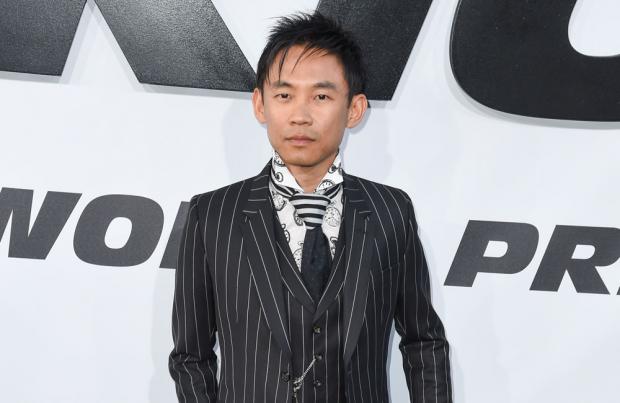 James Wan won't be directing the third 'The Conjuring' movie after being tied down with 'Aquaman' but will still produce the picture
James Wan might not be directing 'The Conjuring 3'.
The director and producer helmed the first two movies in franchise but it seems he might not be in charge for the third movie ordered by Warner Bros. Studios because of his commitments to the DC Extended Universe film 'Aquaman'.
There haven't yet been any other filmmakers linked with the vacancy.
Den of Geek report the script will be penned by 'Wrath Of The Titans' screenwriter Davie Leslie Johnson, with Peter Safran and Wan as producers.
The third instalment will still be based on the real life paranormal investigators Ed and Lorraine Warren, played by Patrick Wilson and Vera Farmiga.
Ed and Lorraine were involved in investigating numerous cases including the infamous 1975 Amityville haunting, which spawned 'The Amityville Horror' book and movies.
Following the success of the first two 'Conjuring' movies, there has been one spin-off film released, 2014's 'Annabelle' which was about a possessed child's doll, and in August horror fans will get to see prequel 'Annabelle: Creation'.
Another spin-off, 'The Nun', which is based on the terrifying ghost of a demonic holy woman, will hit cinemas in 2018.
'The Crooked Man' will be the fourth spin-off in what is now called The Conjuring Universe, with Wan and Safran producing the paranormal horror.
The first two 'Conjuring' movies as well as 'Annabelle' - which earned $252 million worldwide but only cost $6 million to make - combined have banked more than $897 million at the global box office.
Demian Bichir is starring as a priest in the upcoming 'The Nun' movie with Taissa Farmiga as a nun and Bonnie Aarons will be reprising her role as the evil entity from 'The Conjuring 2'.