Buy tickets for Bon Iver at Edinburgh Playhouse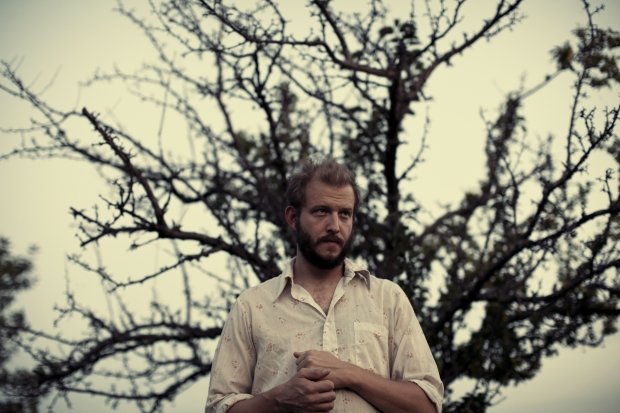 Justin Vernon and his band's much anticipated return to Scotland sees them play the theatre on Wed 27 and Thu 28 Sep
Bon Iver has announced two shows at Edinburgh Playhouse with tickets on sale now.
Justin Vernon and his band come to the theatre on Wed 27 and Thu 28 Sep for two rare Scottish dates.
Justin Vernon's musical project has taken him from a remote Wisconsin cabin, laboriously crafting the songs that would become his debut album For Emma, Forever Ago, to huge venues and music festival main stages. His debut was followed by the release of his self-titled 2011 album and last year's hugely successful 22, A Million.
The shows are the first in Scotland since 2012, and will give fans the chance to hear tracks from the new record like '22 (Over Soon)', '10 (Death Breast)' and '#29 Strafford Apts', which show a more experimental approach to Vernon's songwriting, evident in both the arrangements and the production of 22, A Million.
With tracks like the intimate 'Skinny Love', 'Perth', 'Holocene' and 'Towers', and Vernon's famously gorgeous vocal, they'll be special gigs.

Tickets for Bon Iver at Edinburgh Playhouse on Wed 27 and Thu 28 Sep are on sale now. Go get 'em.