Buy tickets for Cilla The Musical across the UK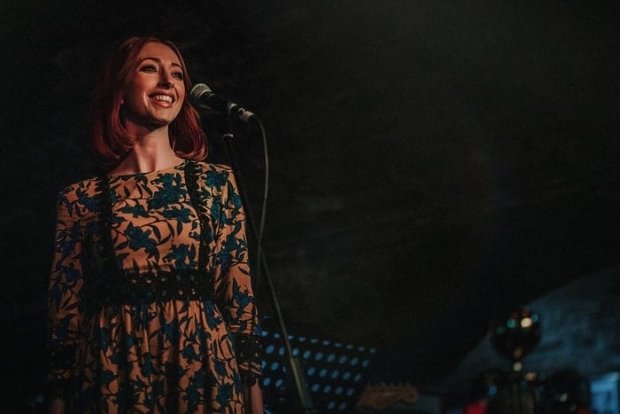 Heart-warming show tells the story of one of Britain's most loved entertainers, with rising star Kara Lily Hayworth playing the lead
Cilla – The Musical is to tour across the UK in 2017, with tickets on sale now.
The show, which tells the story of Cilla Black, one of the greatest and most loved entertainers that Britain has ever had, kicks off its run in Cilla's hometown of Liverpool, at the Empire Theatre, between Thu 7 and Sat 16 Sep.
It then visits Edinburgh Playhouse, heading across the country thereafter, with the final shows of the year taking place at Bradford's Alhambra Theatre between Tue 28 Nov and Sat 2 Dec.
Documenting Cilla's rise from wide-eyed teenager, who was introduced to music mogul Brian Epstein by a young John Lennon, to a TV star and number-one selling artist, the show will take its audience on a heartwarming journey, with rising star Kara Lily Hayworth playing the leading role.
Directed by Bill Kenwright and Bob Tomson, and with a musical score that includes Cilla's biggest hits 'Anyone Who Had a Heart', 'Alfie' and 'Something Tells Me', plus tracks 'Twist and Shout' by The Beatles and 'California Dreamin' by The Mamas and The Papas, it'll be an unforgettable throwback. Get your tickets now.
Cilla – The Musical UK tour dates 2017:
Thu 7 - Sat 16 Sep – Empire Theatre, Liverpool
Tue 19 - Sat 23 Sep – Edinburgh Playhouse
Tue 26 - Sat 30 Sep – Milton Keynes Theatre
Tue 3 - Sat 7 Oct – Mayflower, Southampton
Tue 10 - Sat 14 Oct – New Alexandra Theatre, Birmingham
Tue 17 - Sat 21 Oct – Blackpool Opera House
Tue 31 Oct - Sat 4 Nov – New Theatre, Cardiff
Tue 7 - Sat 11 Nov – New Wimbledon Theatre
Tue 14 - Sat 18 Nov – Regent Theatre, Stoke
Tue 21 - Sat 25 Nov – Palace Theatre, Manchester
Tue 28 Nov - Sat 2 Dec – Alhambra Theatre, Bradford
Tickets for Cilla – The Musical are on sale now. Go get 'em chuck.