Andres Muschietti confirms prep date for IT sequel
Bang Showbiz
20 July 2017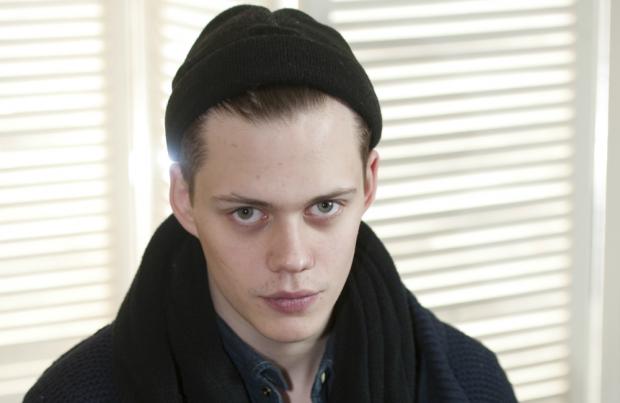 Andres Muschietti wants to start prepping for the second part of his 'IT' remake in March next year
Andres Muschietti hopes preparation the second 'IT' movie will start next March.
The remake of the 1990 cult-classic starring Tim Curry is being helmed by the 'Mama' director and unlike the original movie, which followed the characters as both children and adults, the remake is set to be split into two adaptations looking at both generations.
Now Muschietti has said they plan to start shooting the second part next spring, with the first movie released in September 2018 2017.
Speaking to Variety, the filmmaker said: "We'll probably have a script for the second part in January. Ideally, we would start prep in March.
"Part one is only about the kids. Part two is about these characters 30 years later as adults, with flashbacks to 1989 when they were kids."
'IT' is based on the novel by Stephen King and follows a group of young children who are faced with their biggest fears when they square off against an evil clown named Pennywise after multiple children go missing.
The surviving children mature into adulthood and are forced to revisit their horrors as one by one they experience Pennywise again.
'Allegiant' star Bill Skarsgard, 26, has been cast to play the evil Pennywise, which was originally brought to life by the 'Rocky Horror Picture Show' star in the 1990 movie adaptation.
It's been reported that Skarsgard's spin on the clown terrified the child extras as he was auditioning for the role.
Muschietti said: "He didn't stay in character when the camera stopped, but we did try to maintain distance between him and the kids.
"We wanted to carry the impact of the encounters to when the cameras were rolling. The first scene where Bill interacted with the children, it was fun to see how the plan worked.
"The kids were really, really creeped out by Bill. He's pretty intimidating because he's six-four and has all this makeup."