Horror classic The Exorcist set for run on London's West End, with tickets on sale now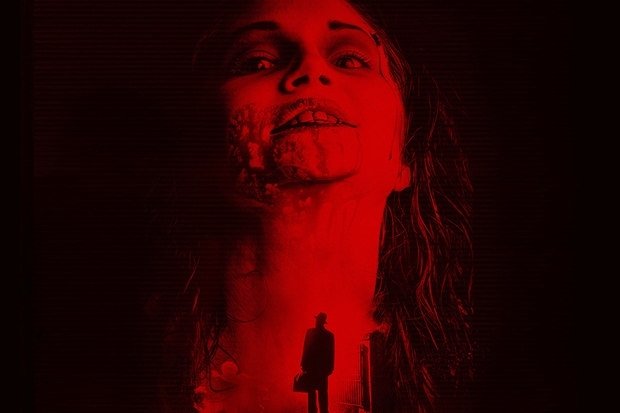 Stage adaptation of William Peter Blatty's novel comes to London from Fri 20 Oct 2017 until Sat 10 Mar 2018
A run of London West End shows has been announced for John Pielmeier's stage adaptation of The Exorcist, with tickets on sale now.
The show, which made its UK debut last year in Birmingham, will run at the Phoenix Theatre from Fri 20 Oct 2017 until Sat 10 Mar 2018.
Inspired by true events, William Peter Blatty's best-selling 1971 novel terrified a generation. A film adaptation followed in 1973. Directed by William Friedkin, it was both critically acclaimed and a fountain of controversy. More than 40 years later, it's still regularly referred to as one of the greatest movies of all time, with Linda Blair's performance as the possessed 12-year-old child Regan MacNeil one of the classic cinema performances.
The stage adaptation will be directed award-winning film and theatre Director Sean Mathias (Bent, No Man's Land). The full cast is still to be revealed, but the Birmingham run starred Jenny Seagrove as Chris MacNeil, Peter Bowles as Father Merrin and Adam Garcia as Father Damien Karras. Claire Louise Connolly portrayed Regan, whilst a familiar name – Sir Ian McKellen – voiced the devil.
It's one of the most iconic stories in popular culture. Don't miss it being told once more on the stage.
The Exorcist runs at London's Phoenix Theatre from Fri 20 Oct 2017 until Sat 10 Mar 2018. Tickets are available now.