Buy tickets for Elvis On Tour at London's O2 Arena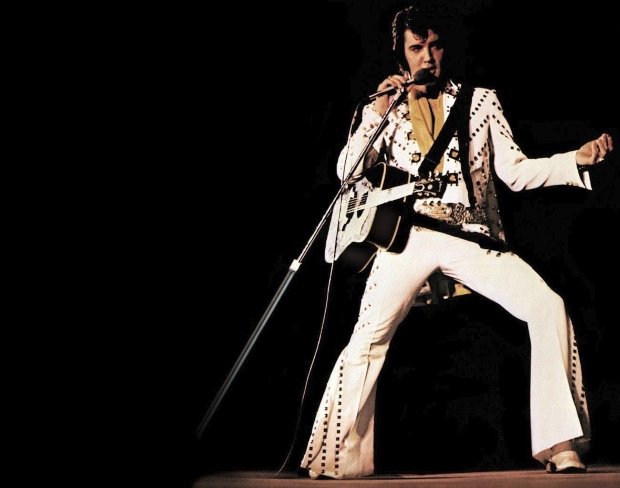 Exhibition will run from Fri 3 Nov 2017– Sun 4 Feb 2018 and show how the 'King of Rock n Roll' impacted popular culture
The life of the original 'King of Rock n Roll', Elvis Presley, is to be celebrated at a three-month exhibition in London that kicks off later this year.
Tickets are on sale now for Elvis On Tour, which will run at the O2 Arena from Fri 3 Nov 2017 – Sun 4 Feb 2018. The exhibition will chronicle how Presley, one of the biggest entertainment icons of the last century, impacted popular culture through his music, his films and his image.
The exhibition will bring over 200 Graceland artefacts to the UK for the first time, including many items from the 1972 documentary that shares a name with the exhibition, as well as Presley's jumpsuits, guitars, jewellery, images and tour posters.
Elvis on Tour follows on from Elvis at the O2, which was held during 2014 and 2015 and was attended by 200,000 punters.
The unveiling of the new exhibition arrives during Elvis Week, which is celebrated every year for 10 days in Presley's spiritual home of Memphis and across the whole world. This year it's 40 years since the king's death, and the end of a musical life that inspired millions worldwide, from Presley's self titled debut album in 1956 to 1977's Moody Blue.
Elvis on Tour takes place from Fri 3 Nov – Sun 4 Feb, with slots every 15 minutes, 7 days a week between 9.30am and 6pm. Tickets are on sale now.