Dale Winton's In It To Win It is axed
Bang Showbiz
16 August 2017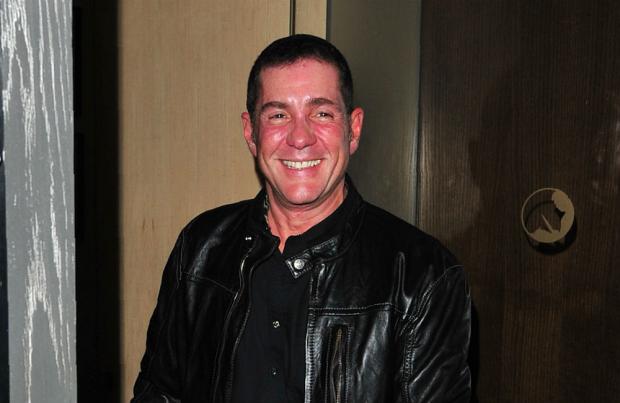 Dale Winton's 'In It To Win It' has been dropped after the BBC decided to pull the plug on the 'National Lottery Live' draw at the beginning of the year
Dale Winton's 'In It To Win It' has been dropped.
Fans were hoping the well-loved game show would survive the axe after the BBC decided to pull the plug on the 'National Lottery Live' draw at the beginning of the year, but bosses have decided have decided to scrap the series for good.
A spokesperson told The Sun newspaper: "With the Saturday 'National Lottery' draws no longer broadcasting on BBC1, there are no plans for 'In It To Win It to return'. We would like to thank Dale and 12 Yard Productions for all their hard work over the years."
The show ran for 172 episodes over 14 years and saw five contestants compete in a general knowledge quiz for a chance to win up to £100,000.
The broadcaster decided to drop the National Lottery, which they've aired on the small screen since 1994, after it struck up a new three-year deal with Lotto operator Camelot, which allows viewers to see if their numbers come up on a digital platform.
The big move means players, who take part in the game from next year, will need to check iPlayer or the bulletins, which will air after the news on Tuesdays, Wednesdays, Fridays and Saturdays, to find out whether they have become millionaires.
'The National Lottery Live' - which included the Lotto and Thunderball draws - was hosted by Gaby Roslin, while Nick Knowles presented the show's spin-offs 'Who Dares Wins', 'Break the Safe' and '5-Star Family Reunion'.
Camelot's digital director Tim Copper said: "We're delighted to have signed this contract extension, maintaining the strong relationship that has flourished between 'The National Lottery' and the BBC since 'The National Lottery's launch 22 years ago."