Ben Mendelsohn intimidated by Steven Spielberg
Bang Showbiz
3 September 2017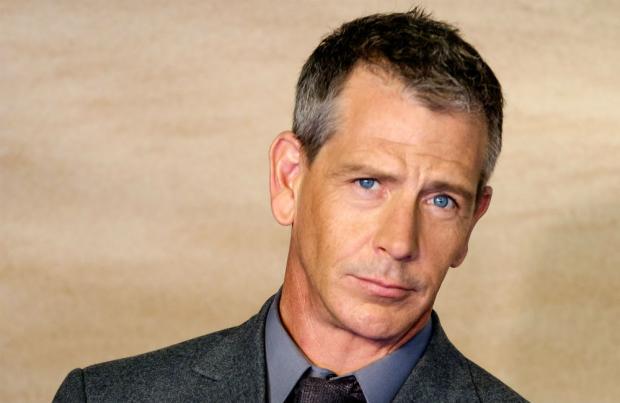 Ben Mendelsohn felt intimidated by Steven Spielberg when he first started working with him on 'Ready Player One'
Ben Mendelsohn felt intimidated by Steven Spielberg when he first started working with him on 'Ready Player One'.
The 48-year-old actor stars in the upcoming sci-fi movie - which is being helmed by the 70-year-old filmmaker - as Nolan Sorrento, and has admitted he struggled to hold the Hollywood legend's eye contact when the pair first met because he was so star struck.
Speaking about their encounter to Empire magazine, the 'Rogue One: A Star Wars Story' star said: "I got very excited and nervous. I found it hard to look him in the eye. Steven's created a lot of legendary pop culture. The canon is so huge and so awesome. I love 'Saving Private Ryan'. I love '1941'. I'm very, very partial to 'Poltergeist', with the girl and the television and the lovely little spirit lady. Part of the joy of Spielberg doing this film is to be able to play in this referencing of pop culture, of which he is a substantial contributor."
Mendelsohn has admitted he felt fully "immersed" in the virtual reality world after he played on a virtual reality gaming device to prepare for his role in the science fiction production.
Speaking about his experience on a simulator, he said: "I found myself immersed.
"You're in a house and there are goblin-type dudes coming towards you as the lights go out. I'd hear a noise and look over and there'd be some beast that's advanced."
The movie will also star the likes of Simon Pegg as Ogden Morrow, Mark Rylance as James Donovan Halliday, and T. J. Miller as i-R0k, as well as 20-year-old Tye Sheridan in the lead role as Wade Owen Watts.
'Ready Player One' is slated for release on March 30 2018.