Buy tickets for Glengarry Glen Ross at London's Playhouse Theatre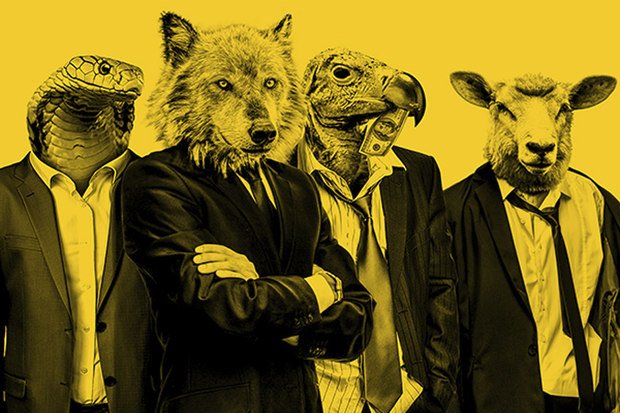 David Mamet's Pulitzer Prize winning play, starring Christian Slater, comes to London between Oct 2017 and Feb 2018
David Mamet's critically acclaimed play Glengarry Glen Ross is coming to London's Playhouse Theatre, with tickets on sale from Thu 7 Sep at 10am.
The performance, running from Thu 26 Oct to Sat 3 Feb, is to be directed by Sam Yates, and will star Christian Slater, Robert Glenister, Kris Marshall, Stanley Townsend and Don Warrington.
Mamet's Pulitzer Prize winning play, which debuted in 1983 and was adapted for the big screen in 1992, is a tale of lies, greed and corruption. It focuses on the questionable antics of some competitive Chicago Real Estate agents, and examines the lengths they will go to in order to triumph over each other.
A show of great poignancy back in the 1980s, this satire of the 'American dream' feels timely in the current political context, and the production will no doubt be popular with those revisiting it, whilst also winning over new followers.
The 14-week run encompasses performances at 7.45pm each day (not Sundays), with matinees on Thursdays and Saturdays at 2.30pm.
Glengarry Glen Ross runs at Playhouse Theatre, London from Thu 26 Oct 2017 to Sat 3 Feb 2018. Tickets go on sale Thu 7 Sep at 10am.