Darren Aronofsky didn't think Jennifer Lawrence would star in Mother!
Bang Showbiz
7 September 2017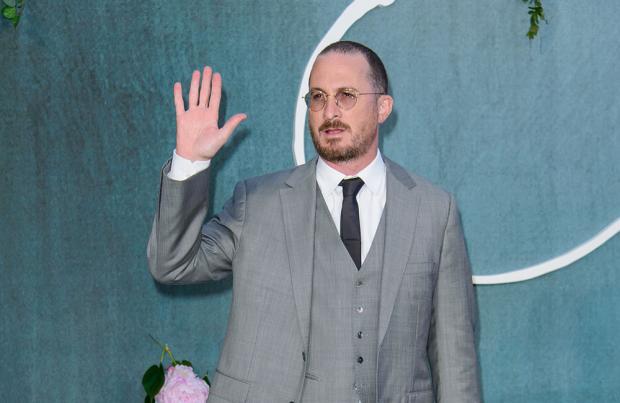 Critically-acclaimed filmmaker Darren Aronofsky was unsure whether Hollywood star Jennifer Lawrence would play the role in 'Mother!'
Darren Aronofsky didn't know if Jennifer Lawrence would good enough for 'Mother!'.
The 48-year-old filmmaker, who shot to fame with the critically-acclaimed 'Black Swan', has helmed the thriller starring the 27-year-old actress as the titular character and has admitted he had never seen her play a role like this one before and didn't know if she could handle it.
Speaking at the UK premiere in London's Leicester Square on Wednesday (06.09.17), Aronofsky said: "It was so interesting because people talked about how great, talented and gifted she was. I had never seen her do anything like this before and I didn't know if she would or could do it.
"She taught herself to act and she is a very technical actor. She just absorbed all the material we gave her and unleashed it and it exploded."
'Mother!', which stars Javier Bardem, Michelle Pfeiffer, Domhnall and Brian Gleeson and Ed Harris, follows a couple whose relationship is tested when uninvited guests arrive at their home.
And Aronofsky has revealed the idea for the film came from "just being alive" and has compared watching the movie to riding a big rollercoaster at an amusement park.
He said: "It came from just being alive but back in 2015, in the summer, I don't know, there was a lot of things going on.
"I made it through Hurricane Sandy but I knew friends who lost their homes in Hurricane Katrina and now we are dealing with Harvey and Imra.
"I was filled with so much emotion that I just unleashed it on the page. And I just felt what if I took this one emotion and made it into a picture.
"Watching the film is much like when you go to the amusement park and you see that big ride and you don't know if you should go on it.
"Don't see this movie if you don't want to go on that ride. If you look away you have got to do it again."