The Corrs announce show at London's Royal Albert Hall, get presale tickets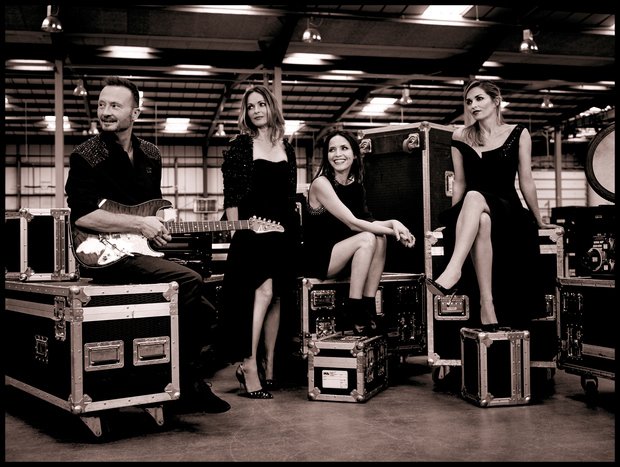 Irish folk pop family to perform on Thu 19 Oct, with hits spanning their career
The Corrs have announced a show at London's Royal Albert Hall, with presale tickets on sale now.
The Irish folk pop act, who've sold more than 40 million albums worldwide, will perform their best known tracks at the venue on Thu 19 Oct.
Made up of siblings Andrea (vocals), Sharon (violin), Caroline (drums) and Jim (guitar, piano) the group were first spotted when auditioning for a role in the 1991 film The Commitments.
Their debut album, 1995's Forgiven, Not Forgotten featured the stamp of the group's trademark celtic stamp, as well as the hit single 'Runaway'.
1997's follow up Talk On Corners included 'Only When You Sleep', 'I Never Loved You Anyway', 'What Can I Do' and 'So Young', as well as a cover of Fleetwood Mac's Dreams.
The group released three more albums in the noughties, In Blue, Borrowed Heaven and Home, and after reuniting following a sabbatical, released their first album for over a decade (White Light) in 2015.
The Corrs play London's Royal Albert Hall on Thu 19 Oct. Presale tickets are on sale now.