TINA the musical comes to London in 2018, find out how to get tickets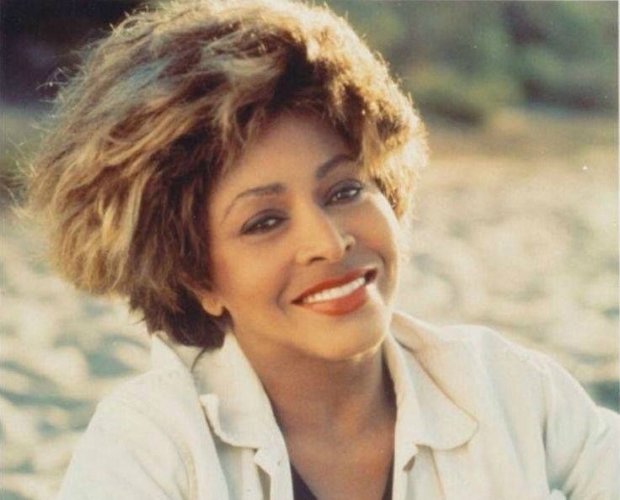 Show tells the story of the iconic and inspirational Tina Turner, running at the Aldwych Theatre from Wed 21 Mar to Sat 16 Jun
An exciting new musical based on the life of Tina Turner is to open at London's Aldwych Theatre on Wed 21 Mar, with tickets on sale now.
TINA, will run until Sat 16 Jun, telling the incredible story of an iconic performer, who, from humble Tennessee beginnings, became one of the biggest stars in the world of music.
She rose to prominence alongside her then husband Ike Turner, singing on timeless classics like 'River Deep Mountain High', 'A Fool In Love' and 'Proud Mary. The pair divorced in 1978, with Turner revealing in her autobiography that she had been a victim of domestic abuse.
Her musical career went from strength, and Turner, with tracks like 'What's Love Got To Do With It', 'Simply The Best' and 'We Don't Need Another Hero (Thunderdome)' has sold more than 180 million records worldwide.
Written by Katori Hall alongside Frank Ketelaar and Kees Prins, TINA has the backing of its inspiration. Turner said: 'London is a place that means so much to me and had such a big impact on my music and my life. Returning now to tell my full story, in the city I love, feels like an important chapter and is truly exciting.'
It's an incredible tale, and for fans of Tina Turner an unforgettable night awaits.
TINA runs at London's Aldwych Theatre from Wed 21 Mar-Sat 16 Jun. Tickets are on sale now.