Denis Villeneuve: I felt intimidated making Blade Runner 2049
Bang Showbiz
5 October 2017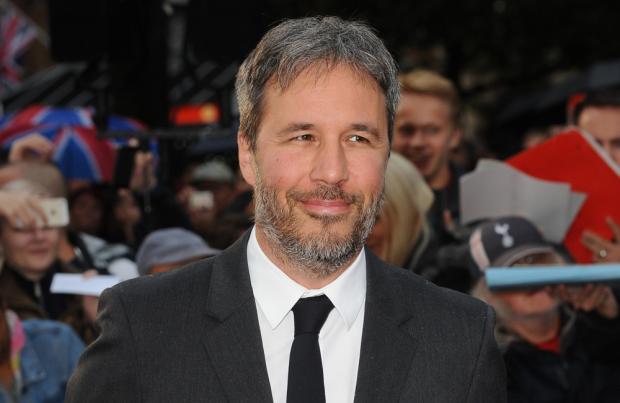 Hollywood director Denis Villeneuve has confessed he was "scared" about making 'Blade Runner 2049'
Denis Villeneuve was "scared" about making 'Blade Runner 2049'.
The 50-year-old director helmed the much-discussed sequel to the 1982 sci-fi movie 'Blade Runner' - but he's admitted the challenge of making the film was both scary and fascinating.
He shared: "At the beginning, I was frightened to the core. Before I read the screenplay, my first reaction was I thought this was very exciting that Ridley Scott wanted to do it [Scott produced the new movie], but at the same time, I was thinking, 'Is it the most fantastic bad idea of all time?'
"There's a trend to revisit all those classics. I wasn't sure until I read the screenplay. When I read the screenplay I understood what the idea was behind it and saw the potential to make a great movie."
The new movie sees Hollywood icon Harrison Ford reprise the role of Rick Deckard, with Ryan Gosling being added to the cast.
But Villeneuve said it was the originality behind the new movie that convinced him to commit to the project.
Speaking to Den of Geek, he explained: "There was very strong ideas in the screenplay. I said, 'Okay, I get it.' It's not a regurgitation, it's not recycling something.
"It's really approaching it from a different angle with the same kind of poetry. That's why I felt compelled. It took me a while before I said yes, because it's such a huge responsibility. But at the same time, it made sense, from an artistic point of view, to take that risk.
"I had done some movies that were giving me the privilege to maybe be part of this project, and I was ready to risk everything because artistically it made sense."