Marti Pellow announces UK tour, here's how to get tickets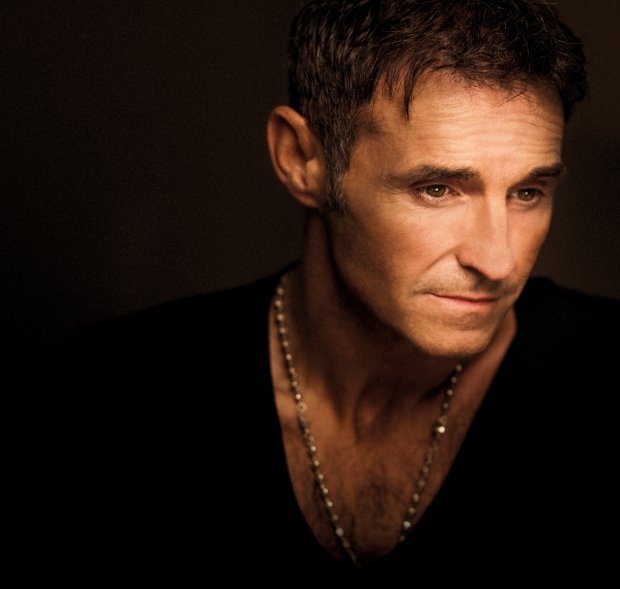 Wet Wet Wet star, known for hits like 'Love Is All Around' will perform across the country in 2018, with three Scottish dates lined-up
Marti Pellow has announced a UK tour for 2018, with tickets on sale now.
The Wet Wet Wet star will play across the country on the Private Collection tour, with three Scottish shows in Dunfermline, Glasgow and Edinburgh. The tour kicks off on Thu 18 May at Liverpool's Philharmonic Hall.
Pellow is excited for the shows, 'Playing live is about sharing a connection with your audience be that with singing old songs, new songs, borrowed songs – I don't care where the songs come from – it's about having the best night out, pure and simple.'
'I was just blown away by the amazing response from fans after we did our big concert tour earlier this year and then exactly the same response after we did a couple of our Private Collection shows in a much more intimate setting.
'I thought, if you all really loved those shows, then I want to come out and play these great songs and more for you. I want to hear my audience singing and laughing with me and walking away that night knowing me just that bit better.'
Marti Pellow 2018 UK tour dates:
Thu 18 May – Philharmonic Hall, Liverpool
Fri 19 May – Opera House, Manchester
Mon 21 May – Barbican, York
Tue 22 May – Harrogate Convention Centre
Tue 24 May – Cliffs Pavilion, Southend
Fri 25 May – Royal Albert Hall, London
Sat 26 May – Corn Exchange, Cambridge
Tue 29 May – Bournemouth Pavilion
Wed 30 May – G Live, Guildford
Thu 31 May – Colston Hall, Bristol
Sat 2 Jun – Sage, Gateshead
Sun 3 Jun – De Montford Hall, Leicester
Tue 5 Jun – Symphony Hall, Birmingham
Wed 6 Jun – Nottingham Concert Hall
Sat 9 Jun – Alhambra Theatre, Dunfermline
Sun 10 Jun – Festival Theatre, Edinburgh
Mon 11 Jun – Royal Concert Hall, Glasgow
Tickets for the gigs go on sale on Fri 20 Oct at 10am.