Harold and Maude comes to London's Charing Cross Theatre in 2018, find out how to get tickets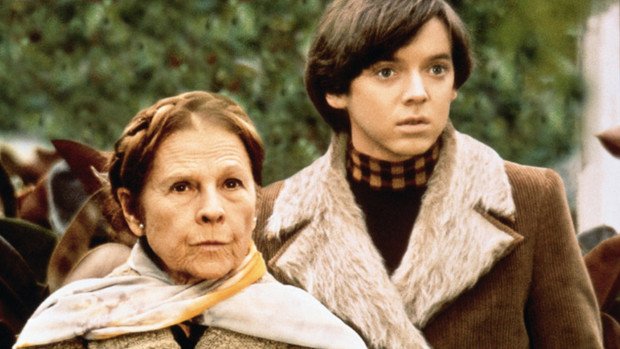 Stage adaptation of the cult classic 1971 film stars Olivier Award-winner Sheila Hancock
The stage adaptation of Harold and Maude comes to London's Charing Cross Theatre for the first time in 2018. Tickets for the show are on sale now.
Based on the cult favourite 1971 film of the same name, the show sees Olivier Award-winner Sheila Hancock star for this West End run, which opens on Mon 19 Feb, and closes on Sat 31 Mar.
Directed by Hal Ashby and starring Ruth Cordon and Bud Cort, the film's focused on the relationship between a depressed and destructive young man and an adventurous, free-spirited septuagenarian. A touching black comedy, it underperformed initially at the box office, but nearly 50 years on it's still loved by millions.
Now the stage show comes to London's Charing Cross Theatre, with Sheila Hancock (Cabaret, A Winter's Tale, Sweeney Todd) starring.
Director Thom Southerland says: 'I couldn't be more thrilled to be bringing Colin Higgins' masterpiece Harold and Maude to Charing Cross Theatre for its first ever London production. I am honoured and delighted to be teaming up again with Sheila Hancock on this incredible piece, which dares us to think beyond the obvious.'
Tickets for Harold and Maude at London's Charing Cross Theatre are on sale now.