Frightened Rabbit announce tenth anniversary tour for The Midnight Organ Fight, find out how to get presale tickets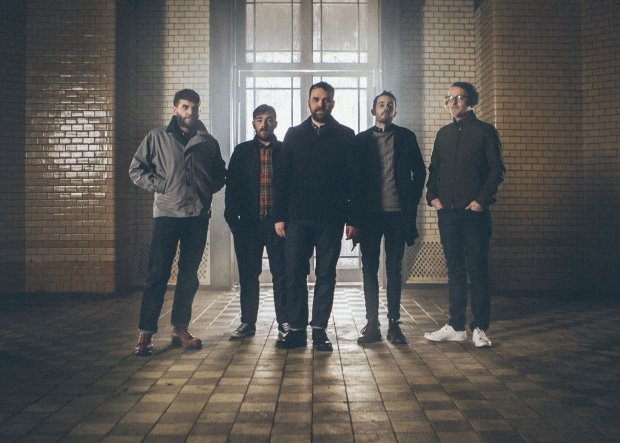 A decade since the band released their second album, they celebrate it's enduring popularity with shows in Manchester, London and Glasgow
Frightened Rabbit have announced a run of UK shows to celebrate the tenth anniversary of their album The Midnight Organ Fight. Presale tickets for the shows are available from 9am on Wed 1 Nov to those on the band's mailing list. Tickets for the shows go on general sale at 9am on Fri 3 Nov.
Released in April 2008 as the follow up to Sing The Greys, the album quickly became a fan favourite, it's bleak depictions of isolation and heartbreak punctuated with bursts of black humour.
Featuring the tracks 'The Modern Leper', 'Good Arms vs. Bad Arms', 'Head Rolls Off' and 'Keep Yourself Warm', it was reviewed positively by critics, with tracks from the album still a hugely popular part of the band's live show.
The band take the show to Manchester's Ritz on Thu 15 Mar, following that up with a night at London's Forum, finishing in their adopted hometown of Glasgow on Sat 17 Mar.
Frightened Rabbit UK tour dates 2018:
Thu 15 Mar – Ritz, Manchester
Fri 16 Mar – Forum, London
Sat 17 Mar – O2 Academy, Glasgow
Tickets for Frightened Rabbit's tenth anniversary shows for The Midnight Organ Fight go on general sale at 9am on Fri 3 Nov. Presale tickets go on sale at 9am on Wed 1 Nov for those signed up to the band's mailing list.