MGMT announce London show at Electric Brixton, here's how to get tickets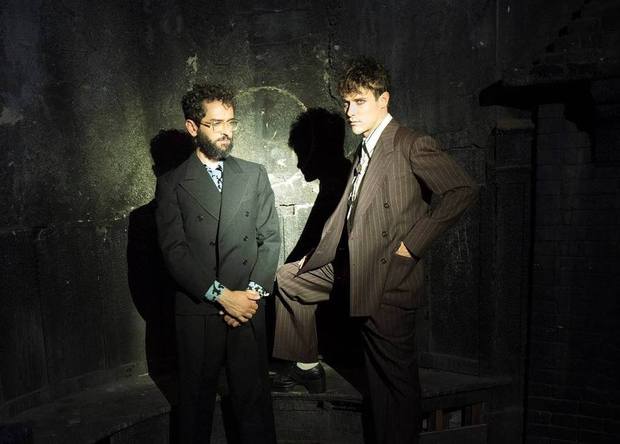 Group are preparing to release their fourth album Little Dark Age, and will play five european dates in support
MGMT have announced a London show as part of their upcoming European tour. The band will play Electric Brixton on Tue 6 Feb, tickets for the show go on general sale at 9am on Fri 8 Dec.
The band, led by Andrew VanWyngarden and Ben Goldwasser, will release their fourth studio album Little Dark Age in 2018. To celebrate, they're playing a handful of European shows in Berlin, Amsterdam, Brussels and Paris, finishing off at the Electric Brixton show in London.
Little Dark Age is the group's first album since their self-titled 2013 effort, which included 'Alien Days' and 'Your Life Is A Lie'.
The band's best known tracks are still the ones from their incredible 2007 debut Oracular Spectacular. 'Time To Pretend', 'Kids' and 'Electric Feel' were amongst the most popular songs of the year, taking the band to festival main stages the following summer.
They followed that up with the amusingly titled Congratulations in 2010 a more challenging effort that included the expansive 'Siberian Breaks' and 'It's Working', as well as the tongue-in-cheek title track.
MGMT play London's Electric Brixton on Tue 6 Feb. Tickets go on general sale at 9am on Fri 8 Dec.