Craig David to play outdoor shows next summer, here's how to get presale tickets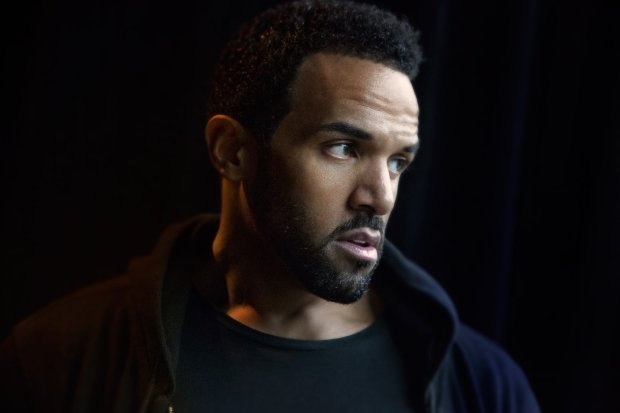 Comeback king will perform at Aintree Racecourse on Fri 15 Jun and Newmarket Racecourse on Fri 20 Jul
Craig David has announced two new shows for the summer of 2018.
The singer, still riding the success of his recent comeback, will perform at Aintree Racecouse on Fri 15 Jun, and Newmarket Racecourse on Fri 20 Jul. Presale tickets for the shows are up for grabs from 8am on Wed 13 Dec, otherwise tickets go on general sale at 9am on Fri 15 Dec.
He'll release his latest album The Time Is Now on Fri 26 Jan, and fans can expect to hear songs from the new record as well as old favourites from his 2000 debut Born To Do It like 'Fill Me In', 'Walking Away' and '7 Days'.
Craig David UK shows summer 2018:
Fri 15 Jun – Aintree Racecourse
Fri 20 Jul – Newmarket Racecourse
Presale tickets for Craig David go on sale at 8am on Wed 13 Dec. Tickets go on general sale at 8am on Fri 15 Dec.