Who's playing Isle of Wight festival? How to get tickets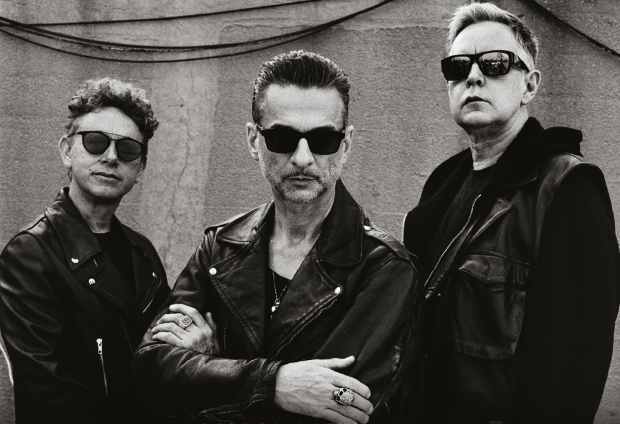 Festival celebrates its 50th anniversary from 21–24 June
More acts have been unveiled for this year's Isle of Wight festival, which is celebrating its 50th anniversary. Tickets are on sale now, with the event taking place from Thu 21 - Sun 24 Jun.
This year the festival has announced some huge headliners, with Depeche Mode, The Killers, Kasabian and Liam Gallagher heading across The Solent to perform.
Depeche Mode released their 14th studio album, Spirit, last year. It featured the singles 'Where's The Revolution' and 'Going Backwards'.
The group first made themselves known to the public in 1981, with the addictive singles 'New Life' and 'Just Can't Get Enough', and over a career that's rapidly approaching 40 years they've established themselves as one of Britain's most popular, and influential, musical exports.
A guaranteed winner on the Festival circuit, The Killers will headline the main stage at Isle of Wight, bringing the anthemic 'Mr Brightside', 'All These Things That I've Done' and 'When You Were Young' to the party.