Where is Matilda The Musical playing? How can I get tickets?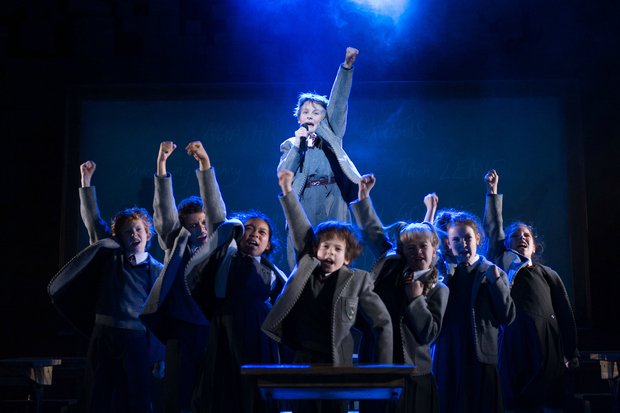 Dennis Kelly and Tim Minchin's hit musical based on Roald Dahl's classic story is touring and playing in London
The multi-award winning Matilda The Musical is finally heading out to tour across the UK and Ireland. Written by Dennis Kelly, and with music and lyrics by Tim Minchin, the ingenious stage adaptation of the classic Roald Dahl kids novel has been getting rave reviews and selling out theatres the world over since its premiere at the RSC's Courtyard Theatre in Stratford-upon-Avon in November 2010.
With 2018 tour dates now underway, the show has announced another massive run for 2019 too. It's also still showing at London's Cambridge Theatre, so whether you're planning a trip to the big city, or just want to see this uplifting story as it passes through your hometown, here's how to get tickets.
London's West End
Matilda is running at London's Cambridge Theatre, in Covent Garden, just now. Availability is best mid-week, with the current run finishing on Sun 10 Feb 2019. The cast is subject to change.
Get tickets for Matilda The Musical at London's Cambridge Theatre now.