Data Thistle's Guide to Bonfire Night and Fireworks Displays around the UK 2022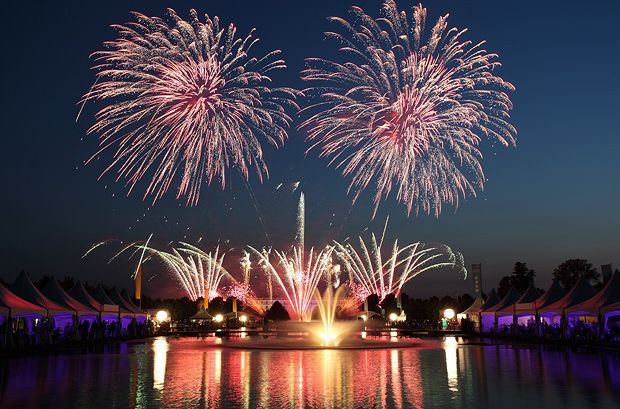 Welcome to Data Thistle's Guide to Bonfire Night 2022. We've compiled and rounded-up the most comprehensive list of Guy Fawkes night events happening around the UK on remember, remember the 5th of November, as well as events happening before or after.
To find an organised bonfire or fireworks display near you, either use our postcode search field about, or see the below list of cities and towns where we've picked out the biggest and best events for the whole family to enjoy.
Whether you are at an organised event or planning something at home, it's vitally important to remember the Fireworks Code and teach these key lessons to younger members of the family:
Plan your firework display to make it safe and enjoyable
Keep fireworks in a closed box and use them one at a time
Read and follow the instructions on each firework using a torch if necessary
Light the firework at arm's length with a taper and stand well back
Keep naked flames, including cigarettes, away from fireworks
Never return to a firework once it has been lit
Don't put fireworks in pockets and never throw them
Direct any rocket fireworks well away from spectators
Never use paraffin or petrol on a bonfire
Make sure that the fire is out and surroundings are made safe before leaving
Fire Scotland also has some pretty great advice and guidance regarding children and sparklers that's well worth looking at.
Where to see fireworks near you:
England & Wales
Scotland