This page contains one or more affiliate links. If you follow one of these links, and make a purchase, we receive a commission.
Enjoy priority booking, no fees and more perks with the ATG Theatre Card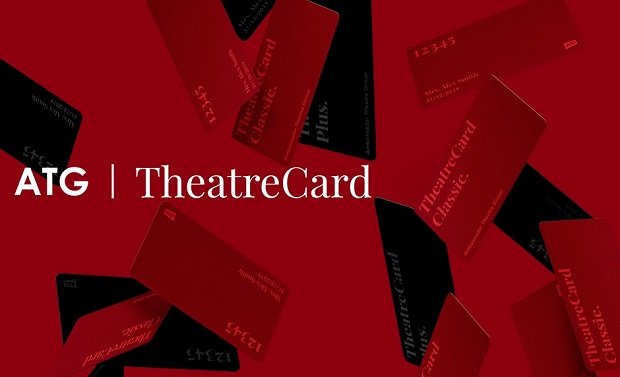 Do you love theatre? Always the one queuing to book tickets? The ATG TheatreCard means you'll never miss a must-see musical, play or even your favourite comedian again.
Members benefit from exclusive no booking fees on all tickets and can enjoy priority booking (no huge queues) on hundreds of productions throughout the UK. On top of these perks you can tailor your experience with priority seat selection and a cloakroom pass.
These perks, plus many more make this membership worth it for any regular theatregoer. Choose from a Classic membership for £35 or the theatre PLUS for £59 for 12 months.
Theatre Card Classic members receive:
- Priority presale booking
- Priority seat selection
- Ticket exchange
- Cloakroom pass
- Dedicated booking line
- Local offers & exclusive ticket savings
- No booking fees
- Early news on forthcoming productions
Must-see productions to see in 2019 include: 9 to 5 The Musical, Rosermersholm, Book of Mormon, The Lion King, Come From Away, and on top of this your theatre card is valid for comedy and all other events hosted at all 33 ATG venues,
Find out more about the ATG TheatreCard
Terms & conditions
TheatreCard benefits may vary from theatre to theatre. Check ATG to find the full list of local discounts and T&Cs. One of payment taken by direct debit.