JustPark discount code: £2.50 off your first booking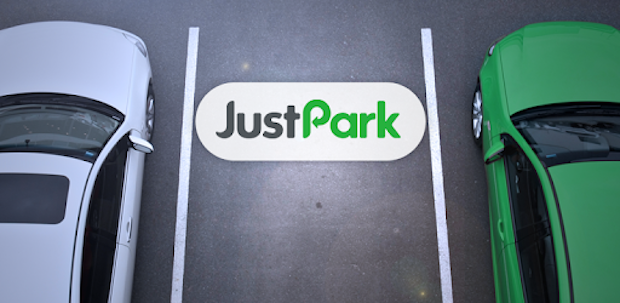 Discount code valid UK-wide. Try JustPark for fuss free, affordable parking
JustPark is here to rid you of your parking woes with a cashless, pre-booked solution to car parking. The JustPark app and website matches people with unique private parking like driveways, garages and spots across cities that would otherwise be empty. JustPark provides secure parking with no fuss at low rates.
How does Just Park work?
- Choose from millions of spaces across the UK
- View information on availability, price and restrictions
- Reserve your spot and receive instruction on how to park
- Pay via the App or website
- Show up and park fuss free
Save £2.50 on your first JustPark booking with discount code WINGEN08VL. Car parking discount code valid UK-wide offering great value on parking in London, Edinburgh, Glasgow and more.
Terms & conditions
Just Park discount code valid for new JustPark users. Voucher code cannot be used in conjunction with any other offers. Check JustPark for full T&Cs.