10% discount code on your first two Bloombox Club plant deliveries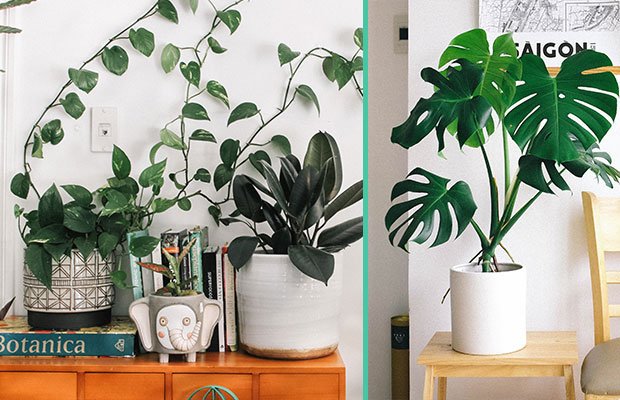 Bloombox Club was founded by Katie Cooper, a Doctor of Psychology who wanted to share the life-changing and positive effects of plant care. Their flexible subscription service delivers a new plant, a ceramic pot and a care guide to you at an interval that suits your lifestyle to help you on your way to a plant-filled home.
Bloombox Club plants come from reputable growers to ensure each delivery brings a wonderful surprise and – more importantly – a healthy, happy plant that's set for a long life with you.
What are the benefits of having plants at home?
– cleaner air
– mood improvement
– reduced stress levels
– exercise compassion
– a great addition to the style of any home
Want to try it for yourself ? Choose from Bloombox Club's subscriptions the Classic, Classic Plus (large plants) and Special (small-batch plants) to suit you and your home, and use the discount code HOME10 at the checkout for 10% off your first two orders.
Alternatively, Bloombox Club are now offering a £50 voucher redeemable against plants on Bloomboxclub.com when you subscribe to an annual plant subscription.
Users can select the full 12-month subscription, and Bloombox will send a £50 voucher to spend on plants, pots, and accessories in their shop. The voucher will be sent within 2 working days of subscribing.
You can also view previous plant deliveries and find handy guides on plant maintainence advice at bloomboxclub.com/blogs.
Terms & conditions
One discount code per customer. Offer valid for new customers only. 10% off Bloombox Club valid on your first two deliveries. Check Bloombox for full T&Cs of this offer.