This page contains one or more affiliate links. If you follow one of these links, and make a purchase, we receive a commission.
10-day free contact lens trial with Waldo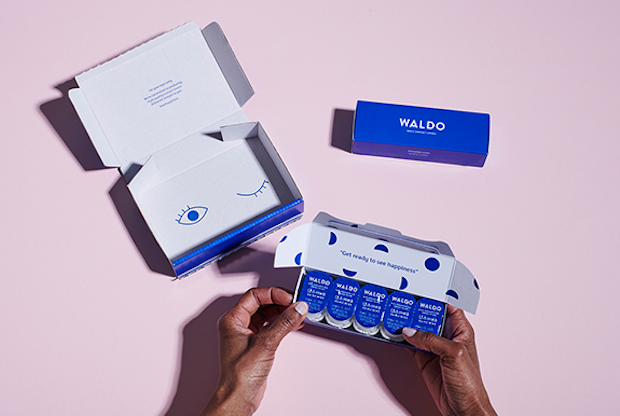 Inspired by the rising prices of the contact lens market, Waldo set out on a mission to be the ultimate destination for premium, effortless, affordable vision. Their contact lens subscription delivers sleek, comfortable and low-cost lenses to you at home.
Over 10,000 + Trustpilot reviews rate the comfort of the lenses 4.5 star on average. So, if you're tired of your contact lenses or sick of the cost, try Waldo for 10-days free (just pay £2.50 P&P).
Why choose Waldo?
- Standard lenses are £12 per box of 30
- Ultra-comfortable vitamin lenses are £16 for 30
- Free delivery when you subscribe
- No commitment necessary / hassle-free subscription
- Tailor your deliveries
- Pause, cancel or skip your orders anytime
Start your Waldo contact lens trial
Terms & conditions
Contact lens trial length varies based on contact lenses. Check Waldo for full T&Cs. New customers only. Offer cannot be used in conjunction with any other promotion.