This page contains one or more affiliate links. If you follow one of these links, and make a purchase, we receive a commission.
Save 70% on tails.com dog food with our exclusive discount code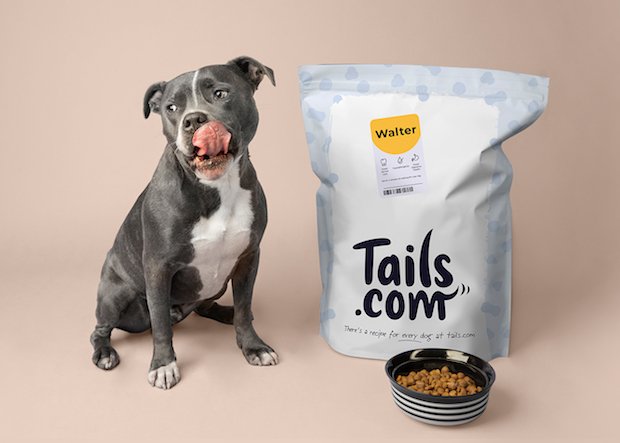 Get 70% off tailor-made and nutritious dog food delivered to your door
Tails.com provides nutritious, delicious and premium dog food subscriptions tailored to your furry friend's needs. Use the exclusive code THELIST70 to get 70% off your first subscription order plus free delivery.
All the good stuff, none of the bad. Tails.com meals are made with the perfect amount of protein, fats, carbohydrates, vitamins and minerals, without any added sugar, artificial colours, flavours or preservatives.
What can I get?
- Range of dry food tailored to your dog based on their age, lifestyle and breed
- Choice of 19 different delicious and nutritious wet food recipes in a variety of texture
- Sugar-free dental chews for healthy teeth and gums
- Tasty treats to train, reward or indulge your dog
Tailor your subscriptions to your dog's skin, weight or dental needs and pause or cancel at any time to suit you. Redeem your exclusive offer by heading over to Tails.com and using the code THELIST70 at the checkout to automatically get 70% off your order.
Terms & conditions
Tails offer cannot be used in conjunction with any other promotion. Shop via the links. Offer valid for UK customers only. Valid for new customers only.