Save £100 on 12 bottles of wine from Laithwaites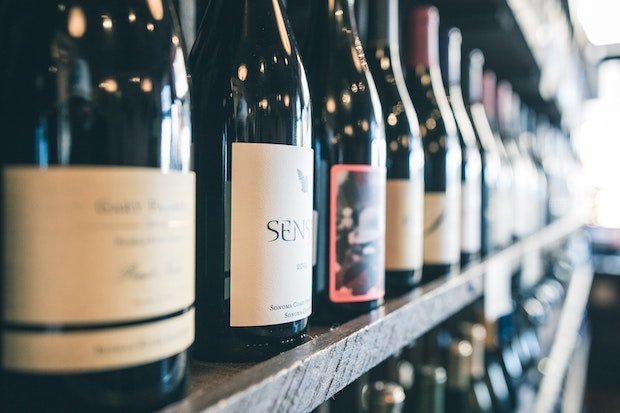 Get at least £105 off an introductory 12-bottle case of wine plus free delivery
Laithwaites are devoted to sharing their wine expertise with customers, offering them the highest quality selections of delicious wines with their wine subscription service.
Members can enjoy a 12-bottle selection of Laithwaite's superb wines, delivered to your home every four, eight or 12 weeks accompanied by expert tasting notes to help you enjoy each glass to the fullest. Laithwaites are now offering new customers £100+ off, making their first case of wine just £65 with free delivery.
The tailored subscription allows you to choose from mixed, red or white crates, change the selection at any time, and have the flexibility to delay or cancel delivery. No discount code is required for the offer, simply head over to Laithwaites using the links in this article and choose your plan.
Get the Laithwaite's Wine Plan discount
Terms & conditions
One voucher valid for one introductory case per customer. When you order your first case you are entered into a rolling wine subscription. Laithwaite's discount codes cannot be used in conjunction with any other offer. Full T&Cs can be found at Laithwaites.co.uk.