This page contains one or more affiliate links. If you follow one of these links, and make a purchase, we receive a commission.
Save 33% on a Board Game Mystery Box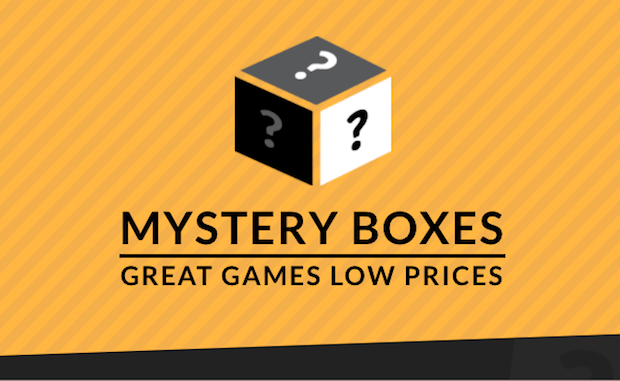 Looking for a fantastic board game and not sure where to start? Zatu Games have an amazing catalogue and, for those uncertain shoppers, they've created board game Mystery Boxes. Each box features a surprise selection of best-selling tabletop games and new sought after releases. Save 33% on a Premium or Elite Mystery Box for a limited time only.
What's in a Mystery Box?
- Choose the Premium box and receive 2 games including an Editor's choice
- Choose the Elite box and receive 3 games including a new release
- Bonus accessories OR games are included in both boxes
Refresh your games shelf without any hassle. Each box is unique, meaning you won't get the same thing twice. The Premium board game box is now available at £34.99 (RRP £40) and the Elite box is currently £64.99 (RRP £90).
Terms & conditions
No discount code necessary – shop via the links.