This page contains one or more affiliate links. If you follow one of these links, and make a purchase, we receive a commission.
Acorn TV 30-day free trial — stream the best British thrillers & crime dramas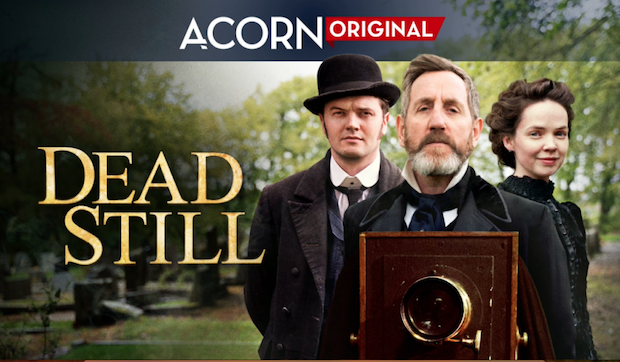 Looking for edge-of-your-seat, completely advert-free viewing and at one killer low price? Make Acorn TV your prime suspect. Try Acorn TV for 30-days absolutely free and enjoy the best of British crime and thrilling drama on one convenient platform.
From Acorn TV originals like Dead Still and period dramas like Agatha Christie's The Witness For The Prosecution, to pacey police procedurals like Above Suspicion and Beyond Britain exclusive premieres, Acorn TV has the perfect catalogue to keep you entertained.
Join Acorn TV and enjoy a 30-day free trial. Membership is priced at £4.99 a month thereafter, pause or cancel anytime.
Coming soon to Acorn TV: Rebecka Martinsson Season 2, McLeod's Daughters Season 3, Missing, Family Business and The Ballroom Boys, plus many more.
Terms & conditions
New members get 30-days free before being entered into a rolling subscription. Pause or cancel anytime.