Save 10% on Minus 33 low calorie gin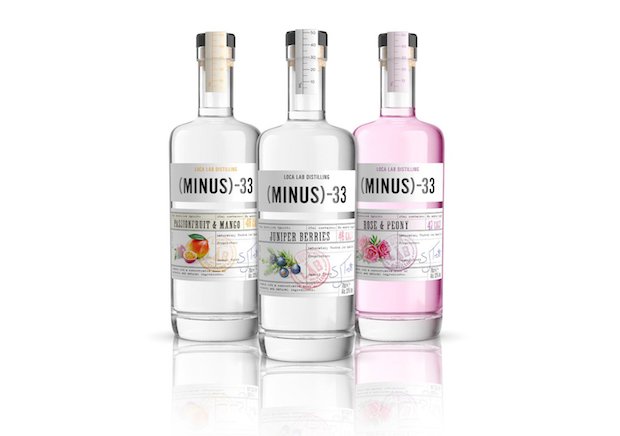 Save 10% on (MINUS) - 33 gin — a low calorie revolution for gin lovers
It has been estimated that alcohol enjoyment accounts for nearly 10% of all calorie intake for those who drink. LoCa Bev distillery set out on a mission to create a healthier spirit that keeps its great taste, doesn't compromise on quality and flavour, and could be enjoyed carefree. The results - delicious gins that are low in calories with 0% sugar.
How?
Reducing the alcohol percentage passed the taste test. Next they took out the refined sugars in favour of naturally sweet botanicals and ingredients that are bursting with flavour.
Minus 33's juniper-infused spirits have around a third fewer calories than many of the other household gin brands. Each gin is a smooth, light and refreshing spirit, containing between 46-48 calories (varies per flavour), takes its flavours and boasts 0 grams of sugar.
Try Minus 33 Passionfruit & Mango, Juniper Berries or Rose & Peony and take 10% off your bottle with the discount code LIST10 at the checkout. Enjoy neat or in your favourite cocktail.
Terms & conditions
Minus 33 Gin discount code valid for UK customers over 18 years old. One use per customer. Discount code not valid on party packs or mixers.