Save 50% on your first Dash Water order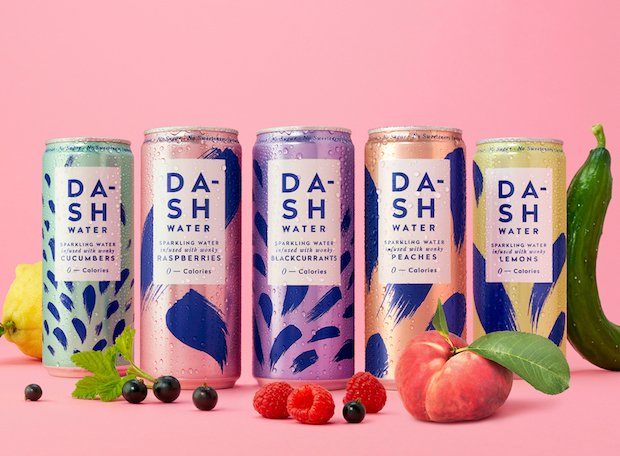 Say hello to your new favourite refreshment — it's water but better.
Dash Water combines sparkling British spring water with a range of real wonky fruit. Each can contains no sugar, no sweeteners and no calories, just a thirst-quenching drink that doubles as the perfect mixer. Save 50% on your first order from Dash Water with the code DATATHISTLE50.
Flavours include Rhubarb & Fiery Ginger, Lime & Garden Mint, Bitter Orange & Grapefruit, Peach, Blackcurrant, Lemon, Raspberry and Cucumber.
Why choose Dash Water?
No sugar
Real British spring water
No calories
No sweeteners
Amazing taste
Save 50% on your first order with the discount code DATATHISTLE50. This code is valid on one-time purchases or save 50% on your first subscription order. Why not start with the Dash Water trial pack or Pick n Mix?
Try Dash Water and save 50%
The best non-alcoholic drinks for a booze-free Dry January

11 Jan 2022
From Dash Water to Brewdog, enjoy the best alcohol-free drinks this January
Nothing beats the satisfying taste of a tipple during those chilly winter months. The foamy head of a well-poured pint of beer, the refreshing tang of a vodka and raspberry cordial, the blast-your-head-off kick of your mate's homemade sangrias. We're…
Terms & conditions
Dash Water discount code valid for new customers only. Code is redeemable against a one-off purchase or against your first order when you subscribe. One use per customer. Cannot be used in conjunction with any other discount code.