Dare Motivation offer: 20% off your next order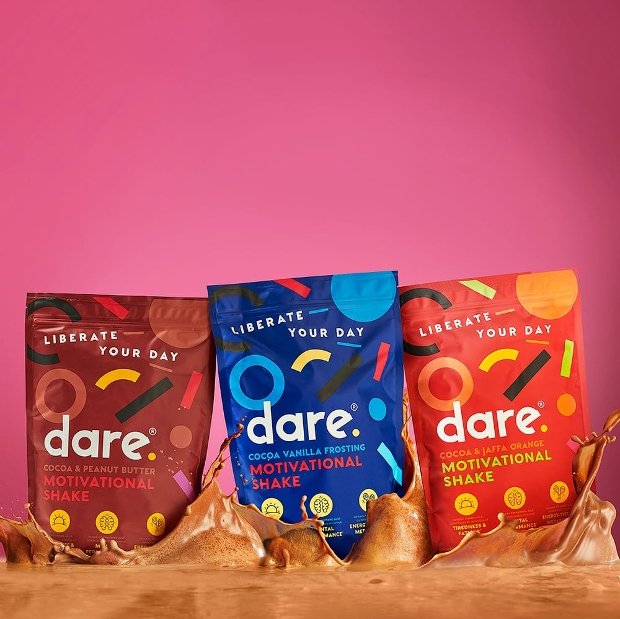 Get 20% off your next order
Dare Motivational Shakes are a tasty plant-based drink that's perfect as a snack or as part of a well-balanced meal plan. You can receive 20% off your next Motivational Shakes order using a special code at the checkout.
These all-in-one shakes are crammed full of sustainable and high quality ingredients, all in a wide variety of flavours that can be blended with your favourite foods. So whether you need a post-workout drink or a super-healthy snack, Motivational Shakes have you covered.
What flavours can I choose from?
- Cocoa & Jaffa Orange
- Cocoa & Peanut Butter
- Cocoa & Vanilla Frosting
To claim your discount, use the code AWESOME20 at the checkout to receive 20% off your next order.
Get 20% off Motivational Shakes

Terms & conditions
The List's usual rules apply.